Iran
Latin America
Middle East
World News
Venezuelans slam US over threats against Iran's fuel shipment
Following several weeks of scarcity of fuel in Venezuela, President Nicolas Maduro has announced that the Islamic Republic of Iran is about to deliver a group of fuel-loaded ships to the Latin American nation to tackle the critical situation that has kept most gasoline stations unable to pump up the energetic resource to most Venezuelans customers.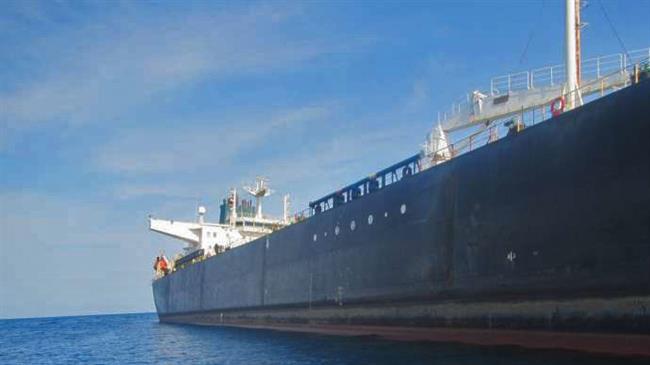 The announcement comes at a time when the United States has been threatening to impede the delivery of fuels by blocking the Iranian ships near the Venezuelan sea.
Venezuelan officials and citizens have condemned the US threat. Experts say the US threats also lack legitimacy.
Many citizens here hope that Iran's shipment of fuel can improve the gasoline shortages in Venezuela. However, there are voices among the country's opposition that welcome the recent US threats against impeding such shipment.