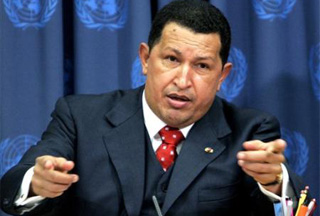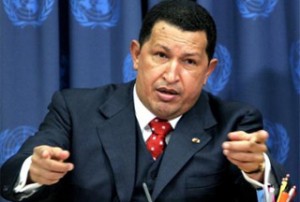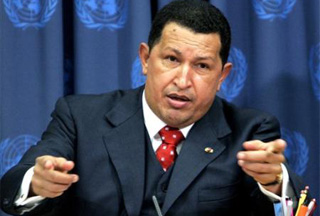 The Venezuelan President Hugo Chavez is set to meet with his Russian counterpart Dmitry Medvedev and Prime Minister Vladimir Putin in Moscow.
Chavez, who was to arrive in Russia on Thursday, is expected to discuss energy and military cooperation with Medvedev and Putin including major projects to produce, refine and export oil.
Chavez has recently announced plans to buy dozens of Russian tanks in response to the US deployment of military bases in neighboring Colombia.
Between 2005 and 2007 Russia signed 12 contracts worth more than $4.4 billion to supply arms to Venezuela, including fighter jets, helicopters and Kalashnikov assault rifles.
This is Chavez's seventh visit to Russia as president.
President Medvedev visited Venezuela last November, the first visit to the Latin American country by a Russian leader in more than 150 years.