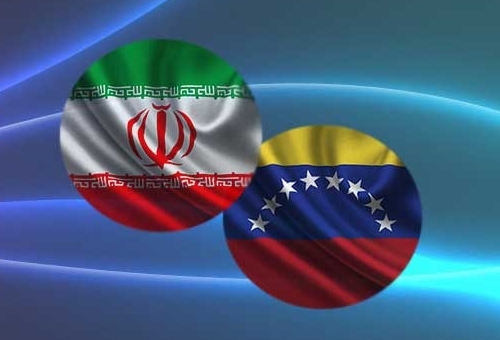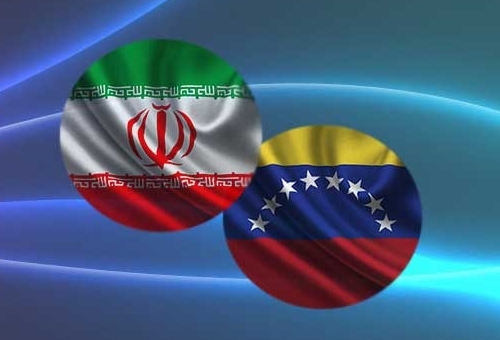 Venirauto President Francisco Antonio Espinoza Guyón said during a visit to the production lines of Iran's largest carmaker, the Iran-Khodro Company, that IKCO's latest product Runna will have a good market in Venezuela.
The annual production capacity of Venirauto – a car manufacturing plant which has been established through joint venture by Iran and Venezuela – is five thousand cars and the company aims to produce four thousand cars in 2014.
Venirauto is negotiating with Iran's top class carmakers, IKCO and SAIPA, to boost its production capacity.
Venirauto produces IKCO and SAIPA cars in Venezuela. Mandori, IKCO Samand produced by Venirauto, has become a popular sedan in the Latin American country since its presentation six years ago. During the past three months, about 10 thousand people have applied for advanced purchase.
Espinoza believes that the visit to IKCO is an opportunity to take the advantage of the managers' and experts' experiences useful for the development of Venirauto.
The president restated that the auto industry is of great importance for the government of Venezuela and Veirauto calls for the continuation and expansion of cooperation with Iranian companies to produce and present new cars.
Talking about exporting cars to the neighboring countries of Venezuela, the Venirauto president said, "Exporting cars to the Mercosur and ALBA member countries is under study by the company".
Espinoza finally said that self-reliance in the production of parts in the country would save remarkable foreign currency and Venirauto is firmed to be self-sufficient in this field.