Europe
Middle East
Veteran Journalist: Kuwaiti, French, Tunisian Gov'ts to Blame for Recent Attacks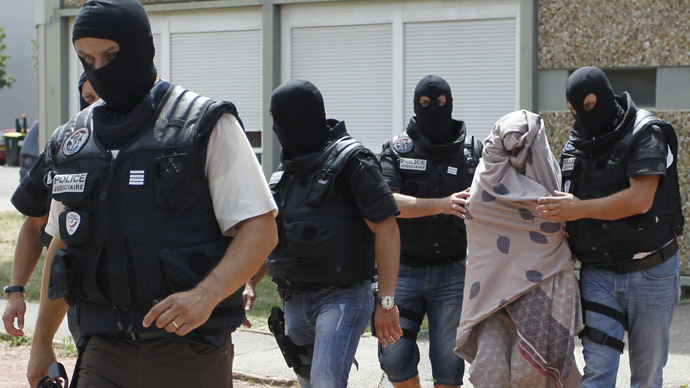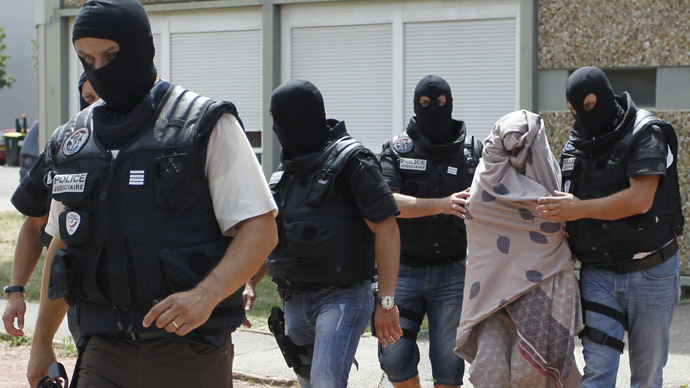 Prominent Arab journalist Abdel Bari Atwan blamed the regimes of France, Tunisia and Kuwait for the recent terrorist attacks in their countries.
"The only thing that can be said is that these terrorist actions are the outcome of what the Kuwaiti, Tunisian and French governments have done," Abdel Bari Atwan, the editor-in-chief of the Arabic-language Rai al-Youm newspaper, wrote in an article on Sunday.
He said that France has been the most important supporter of militants in Syria and it has always backed them financially and militarily.
"Kuwait also backed the terrorist groups in Syria financially. The Kuwaiti government and its private institutions supplied the terrorists in Syria with cash and foodstuff," Atwan continued.
He pointed to Tunisia, and said, "The former Tunisian government had meetings with Turkey and the Persian Gulf Arab states on sending 4,000 Tunisian youths for war in Syria to fight along the Al-Nusra Terrorist group."
Thus, the latest wave of terrorist attacks on Kuwait, France and Tunisia are the results of the same states' supports for these terrorist groups that have now backfired, he concluded.
Earlier today, a senior lawmaker underlined that the Friday's suicide bombing at Imam Sadiq (PBUH) Shiite mosque in Kuwait City is the price that the Kuwaiti government is paying for keeping silent on terrorist acts happening in the regional countries.
"When we kept mum about the crimes committed by the terrorists in Syria, Iraq, Egypt and Yemen, it is quite natural for us as part of the Muslim Ummah to pay for this silence," Kuwaiti MP Abdul Hamid Dashti told Syria's state-run television.
He noted that similar terrorist attacks might continue because the "brainwashed" terrorists, who are committing crimes in Syria and Iraq, can carry out similar operations in Kuwait and other Persian Gulf states.
At least 27 people were killed in a terrorist bombing in Imam Sadiq (PBUH) Shiite mosque in Kuwait city during Friday prayers. The blast also injured 227 people.
An ISIL-affiliated group said it was behind the attack. The ISIL has carried out similar attacks in neighboring Saudi Arabia and Yemen in the last few weeks.
Similar terrorist attacks were carried out by the ISIL in Tunisia and France on Friday.
In Tunisia, At least 37 people were killed in an attack by two gunmen in the Port El Kantaoui tourist complex, 10 kilometers (6.2 miles) North of the town of Sousse.
In France, a truck driver, reportedly carrying a flag of the ISIL Takfiri group, crashed into a gas factory located in the small town of Saint-Quentin-Fallavier, about 40 kilometers (25 miles) from the city of Lyon, and hung his employer's severed head on a factory garage.