North America
Vice-Speaker: US Unable to Use Military Option against Iran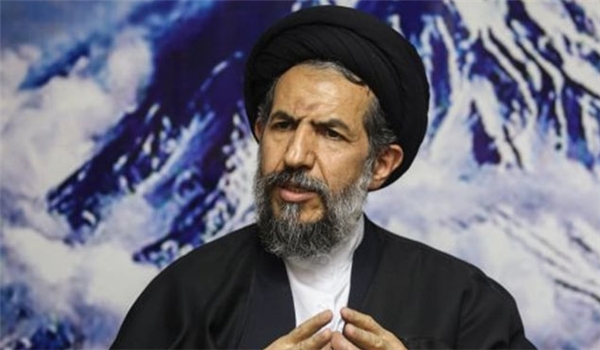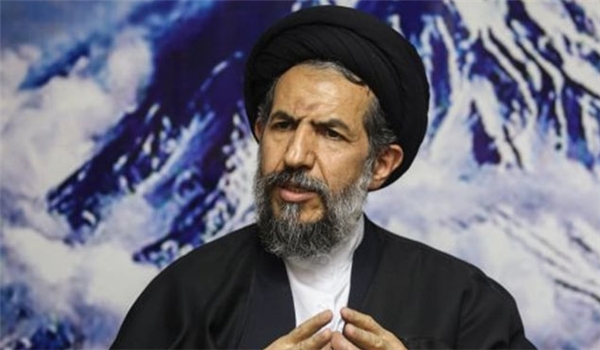 Iranian Parliament Vice-Speaker Mohammad Hassan Aboutorabi-Fard hailed the preparedness of the country's Armed Forces, and downplayed the US officials' war rhetoric against Tehran.
Aboutorabi-Fard's remarks came after US President Barack Obama told Bloomberg news network that 95 percent of the sanctions will remain in place during the course of negotiations between Iran and six world powers (the US, Russia, France, China, Britain and Germany) over Tehran's nuclear energy program. "We're going to enforce them, and we've been enforcing them during the course of these discussions."
"We have made so many achievements in the defense sector that have made the US unable to use the military option against us," Aboutorabi-Fard said, addressing the first joint meeting of the civil defense committees of Iran's executive bodies on Saturday.
He pointed to other areas, and said, "We can also pursue the same approach (used in the defense sector) in other areas, including the economy sector."
Aboutorabi-Fard said that all officials should try and look for immunizing other areas and play a deterrent role at the time of enemies' threats, and added, "In case of any threat against us, we should maintain our stability and have a capable management during the crisis."
The vice-speaker pointed to resistance economy policies as proposed by Supreme Leader of the Islamic Revolution Ayatollah Seyed Ali Khamenei, and said, "The resistance economy makes the enemy unable to exert pressure on us."
In relevant remarks earlier this week, Oil Minister Bijan Namdar Zanganeh said Iran will become the top regional power by implementing its "economy of resistance."
In similar remarks last Friday, Tehran's provisional Friday Prayers Leader Ayatollah Seyed Ahmad Khatami downplayed the effectiveness of the western sanctions against Iran, and said that the Iranian nation can overcome the US-led embargos through resistance economy as proposed by Ayatollah Khamenei.
"Resistance economy is one that will enable the Iranians to resist in confrontation with enemies, and annul the magic of the imposed sanctions," Ayatollah Khatami said, addressing a large and fervent congregation of the people on Tehran University campus.
He said that the resistance economy depends on indigenous sciences and technologies and is justice-based.
Ayatollah Khatami reiterated that the Iranian nation can defeat the enemies in their economic war against the country by following Ayatollah's Khamenei's guidelines about resistance economy.
Last month, Ayatollah Khamenei outlined the general policies of the program to promote the "economy of resistance", which can lead the Iranian nation to victory in "the imposed economic war" with the West.
The Leader called the Western sanctions against Iran "a full-fledged economic war" and said that the Islamic Republic is determined to force the West to retreat.
Under the program, the government must take action to expand the production and exportation of knowledge-based products, increase domestic production of strategic goods, and develop markets in neighboring countries.
It also encourages greater privatization and increased exports of electricity, gas, petrochemicals, and oil byproducts instead of crude oil and other raw materials.