Syria
Victorious Syrian Army kills over 40 terrorists, mostly foreigners, in Aleppo countryside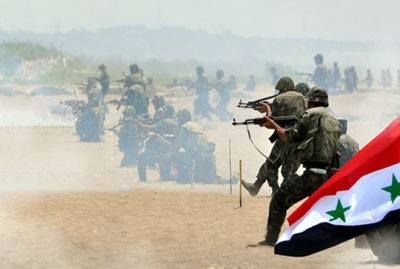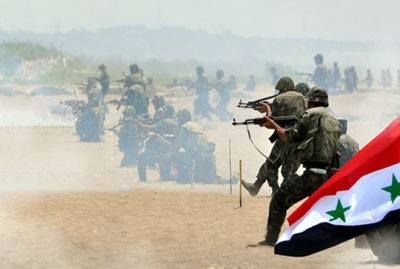 More than 40 terrorists, most of them are foreigners, were killed in a special operation carried out by an a unit of the armed forces in Retyan village in the northern countryside of Aleppo. The terrorists' vehicles were destroyed in the operation.
Terrorists' gatherings were targeted northeast of al-Nnairab airport, in the vicinity of Aleppo central prison and the industrial city and in al-Zarzour, Jdaedieh, Maaret al-Artik and al-Ghali hill, according to a military source.
Two terrorist groups were eliminated on the outskirts of the al-Sayyed Ali neighborhood, al-Haidariya area in Aleppo and destroyed their cars, weapons and ammunition.