Syria
Victorious Syrian Army operations continue in Idleb and Aleppo,scores of terrorists killed, including Libyans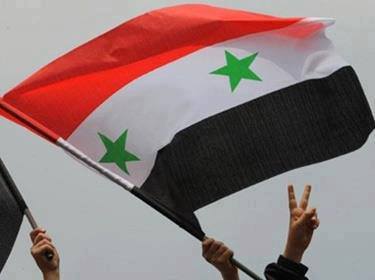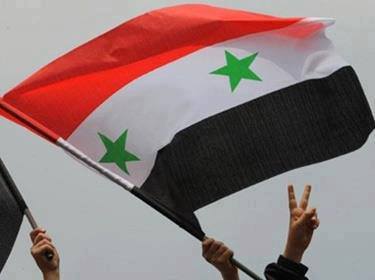 Army operations continue in Idleb and Aleppo,scores of terrorists killed, including Libyans
Idleb/Aleppo, SANA Units of the armed forces killed scores of terrorists and injured more others and destroyed a number of their vehicles in different areas in the northern provinces of Idleb
and Aleppo.
A military source told SANA reporter that army units killed scores of terrorists, 11 of whom are of Libyan nationality, and destroyed four pick up cars equipped with heavy machine guns after targeting several of the terrorists' gatherings and dens in Jabal al-Zawiya in Idleb countryside.
The source added that other army units destroyed dens of terrorists in al-Taman'a and Taftanaz, Khan al-Subul, al-Hamidiyia, Kafar Sajna, Ta'oum, Wadi Sakhri and Ma'aret al-Nu'man in the
countryside.
Meanwhile, army units targeted gatherings of terrorists in Tal Salmou and Um Jerrin to the north of Abu al-Duhour in the countryside, leaving a number of terrorists dead and others wounded.
In Aleppo countryside, units of the armed forces destroyed dens of terrorists and a number of their vehicles in al-Mansoura, Kafar Hamra and Tal Rif'at, leaving all terrorists aboard them dead.