Syria
Victorious Syrian Army targeted terrorists in number of villages and towns in Aleppo, killing many of them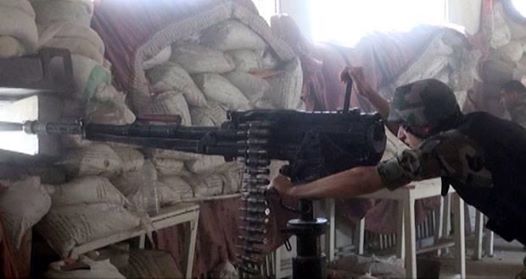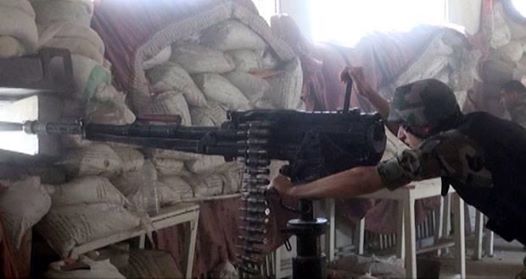 Aleppo -Units of the armed forces targeted gatherings of terrorists in a number of villages and towns in Aleppo and its countryside, killing many of them and injuring others.
A military source told that army units targeted gatherings of terrorists in Arbid, al-Bab, al-Enzarat, Babens, al-Khalidiyeh, Aghyour and Mayer.
A number of terrorists, were killed, others got injured and several of the vehicles which they were using were destroyed in the operations, the source confirmed.
It added that other army units targeted terrorists in Bustan al-Qasir and Salah Eddin, leaving many of them dead and wounded, in addition to destroying one of their dens along with the weapons and equipment inside it.