Syria
Victorious Syrian Army units inflict heavy losses upon terrorists in Idleb countryside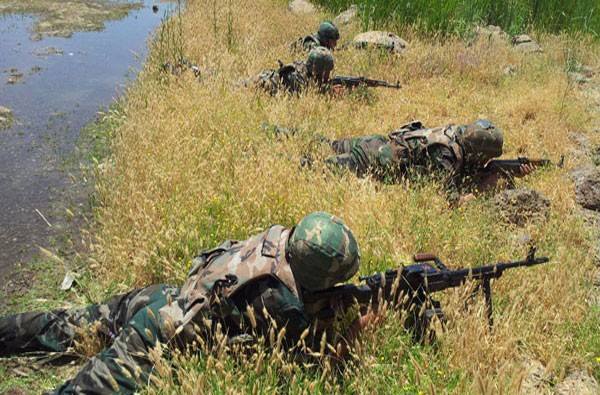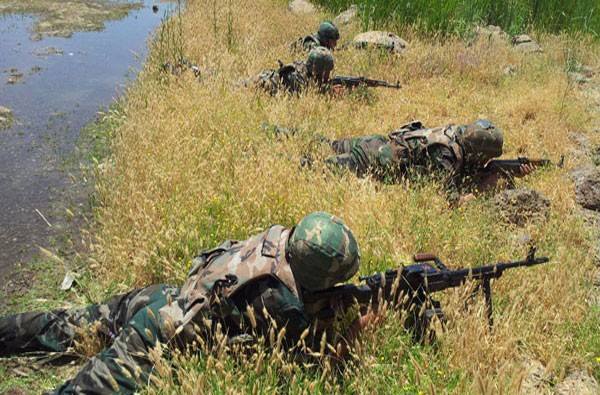 Units of the armed forces carried out operations against terrorists' dens and gatherings in Idleb countryside, inflicting heavy losses upon them.
A military source told SANA that the army units targeted terrorists' dens in Kastoun al-Sharqia, Bazeet, Korin, al-Najeh, Maar Tamsarin and Nahlih, killing and injuring several terrorists.
The source pointed out that other army units clashed with terrorists in Maaret al-Nouman, Deir Sounbul, al-Taman'a and Sarja, killing and injuring a number of terrorists and destroying their weapons and equipment.