Europe
Victory for Eurosceptics as Dutch Reject EU-Ukraine Deal in Referendum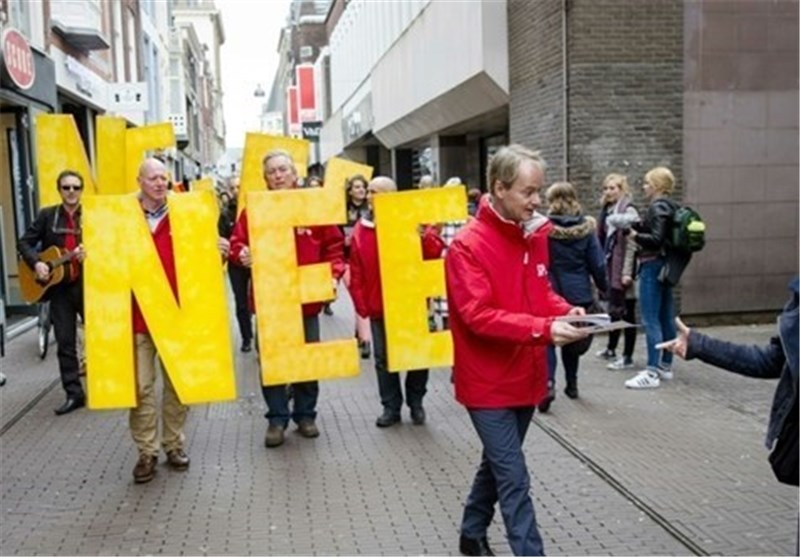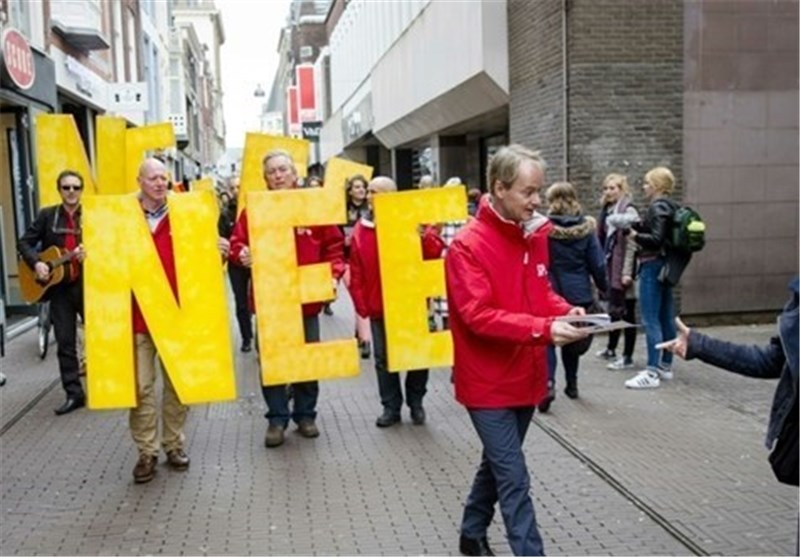 Eurosceptics were celebrating on Wednesday night after a Dutch referendum dealt another blow to the EU, with 61 per cent of people who voted rejecting a free trade deal with Ukraine.
Although the referendum was only advisory – the agreement with Ukraine came into force on Jan 1 – the result was a blow to Mark Rutte, the prime minister.
The Dutch government said on Wednesday night it may have to reconsider ratifying the treaty.
It looks like the Dutch people said no to the European elite and no to the treaty with the Ukraine," said Geert Wilders, the anti-EU MP. "The beginning of the end of the EU."
The turnout was low, raising the possibility earlier in the evening that the ballot could be declared invalid if fewer than 30 per cent of the population voted, The Telegraph reported on Thursday.
However, turnout was 32.2 per cent. Around 38 per cent of people voted in favour of the deal. The first "people's referendum" of its kind was the result of a new law allowing 300,000 signatures to trigger a national, but non-binding, vote on any subject.
The Ukraine deal would remove trade barriers between the EU and Ukraine, but opponents fear it could be a prelude to full EU membership for the latter.
The No vote is particularly sensitive because the government of Mr Rutte currently holds the EU presidency.
Mr Rutte said it had been "a convincing victory for the no-campaign…. We will go forward step by step. We must now find a solution that is acceptable to all parties. In Europe, with Ukraine, with everyone."
Mr Rutte had urged his compatriots to vote Yes as a policy for "stability at the borders of Europe in an unstable world".
Among those who urged a No vote was Nigel Farage, the leader of Ukip, who was in the Netherlands campaigning on Monday, telling voters: "Let's celebrate the outbreak of democracy in this country, and hope that it spreads like a rash across the rest of Europe."