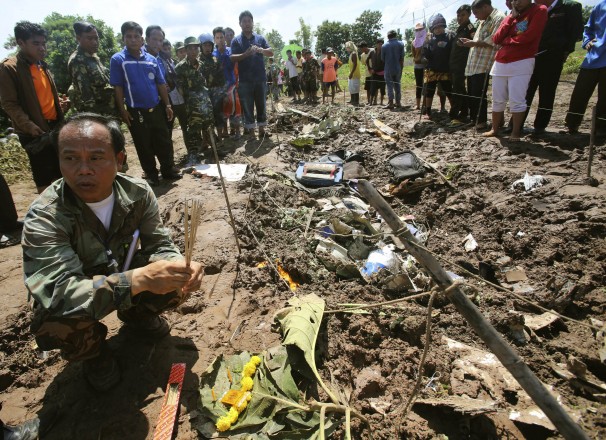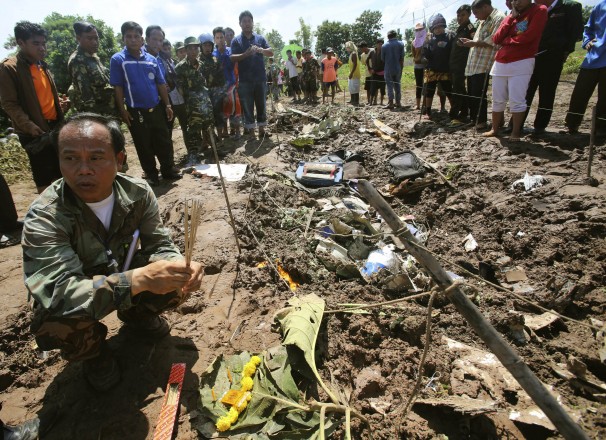 Laos said Friday at least 17 bodies had been recovered after a plane plummeted into the Mekong River killing all on board in the country's worst known air disaster.
Forty-nine passengers and crew, more than half of them foreigners from nearly a dozen countries, were on board the Lao Airlines turboprop ATR-72 when it went down in stormy weather on Wednesday.
Volunteers searched the swollen river on boats of all sizes, mustered for the grim task of plucking the dead from the turbulent waters and its muddy banks.