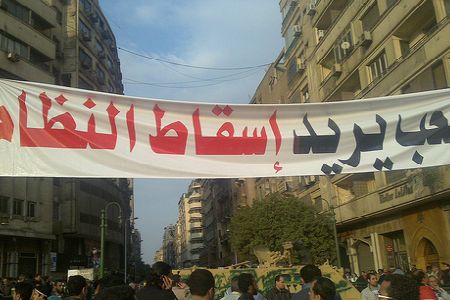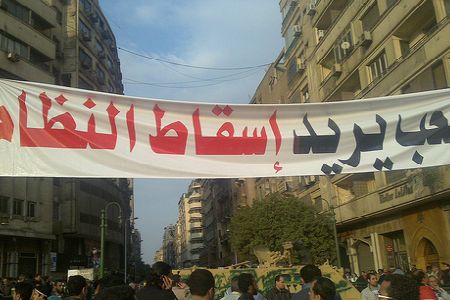 Bahrain may not be in the international media spotlight like it once was, but according to activists speaking at the House of Lords in London, human rights violations are taking place there every day.
And these violations, they say, have convinced most Bahraini people that regime change can be the only long-term solution.
Speakers at the conference said that crimes committed in Bahrain had been referred to the International Criminal Court in The Hague. These include murder, torture, unlawful detention and sham trials.
The activists said the US-supported Al Khalifa ruling family is trying to subvert democracy with the help of foreign forces.
Delegates at the House of Lords also called for the immediate withdrawal of Saudi forces from Bahrain who were instrumental in crushing the pro-democracy uprising.
The Bahraini authorities deny human rights abuses and say they are simply ensuring the national security and stability of the nation. According to the al Khalifas, so-called foreign forces are instigating riots in the county with the aim of fomenting sectarian warfare.
Many members of the Bahraini opposition are based here in London and face arrest or worse if they go back home. And most of them feel that the British government's response to the Bahraini crisis has been woeful, effectively giving support to a despotic dictatorship against the will of the people.
Conference delegates urged the international community to condemn the Khalifas, to stop selling arms to them and to withdraw all support from their regime. But they rejected all foreign military intervention in Bahrain, saying that ultimately it's up to the Bahraini people to liberate themselves.