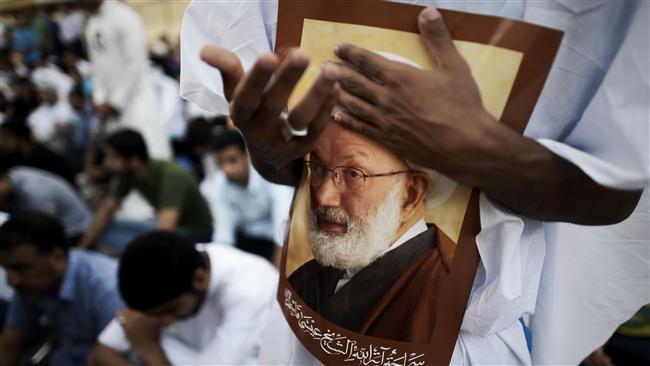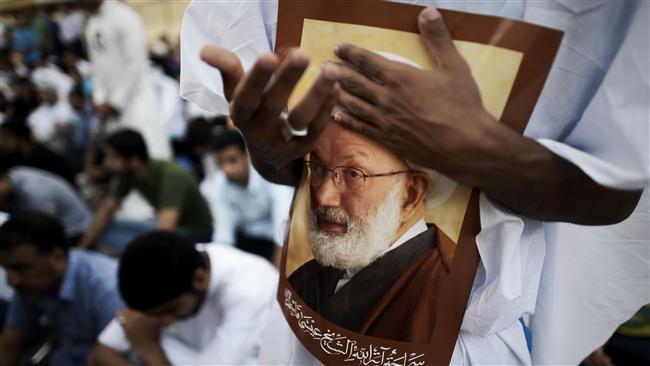 These are some of the headlines we are tracking for you in this episode of On the News Line:
EU, Amnesty condemn Bahrain
Serious signs appeared last week that the international community is finally turning its attention to the deteriorating rights situation in Bahrain. This past Thursday, the European Parliament overwhelmingly voted to condemn Bahrain's crackdown on rights activists over the past month. EU Parliamentarians specifically condemned Bahrain for jailing activists and dissolving the country's leading opposition party. The European Parliament, together with the Amnesty International, has also called  on Bahrain to free prominent human rights defender and activist Nabeel Rajab. Another key figure whose case has specifically caught the attention of EU Parliamentarians is Shia cleric Sheikh Isa Qassim. The EU has called on Bahrain to reverse its decision to strip the citizenship of Sheikh Qassim.