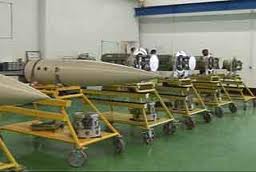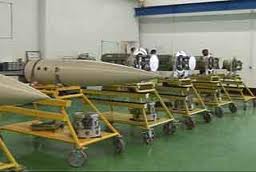 Shalamcheh ground to air mid altitude missiles were officially delivered to the Iranian army in Khatamolanbia Air defense base near Tehran by Iranian Ministry of Defense. Shalamcha missiles have been mass produced and successfully tested. They will be used in Mersad air defense systems. The target is tracked by Mersad and brought down by Shalamcha missiles.
Shalamcha missile has a semi active homing guidance type. It weights 636 kilograms, has a maximum velocity of 2.7 Machs, a flight altitude of sixty to eighteen thousand meters and a range of forty kilometers. Officials here have stated that Shalamcha missile is the most advanced part of Mersad air defense and it is equipped against electronic warfare.
United States has imposed sanctions against Iran since the beginning of Iranian revolution in 1979. Iranian officials state that the sanctions have made Iran more self sufficient.
Officials here say that Shalamcha missile is built by Iranian experts and is more effective in missiles in its class made by the West.