Iran
VIDEO: Iran's IRGC Releases Photos of Recently Captured US MQ-1C Drone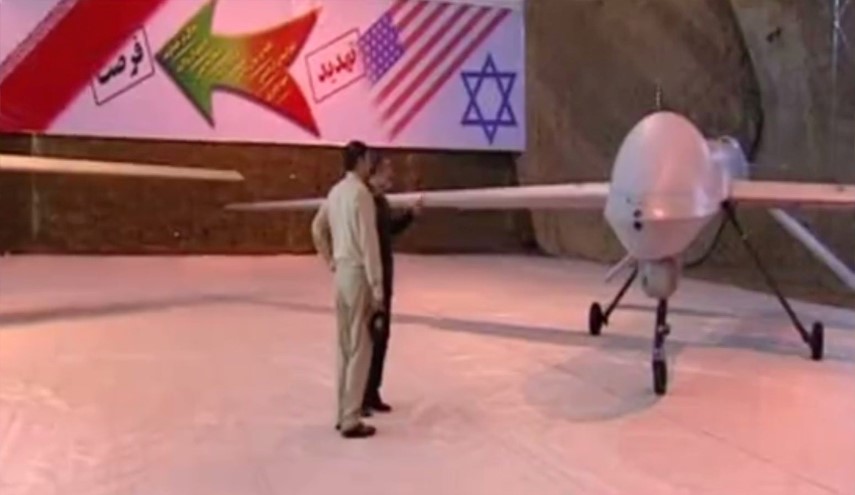 Iran's Islamic Revolution Guards Corps (IRGC) has revealed pictures that show a recently captured US MQ-1C drone.
The General Atomics MQ-1C Gray Eagle attack drone is a medium altitude long endurance (MALE) unmanned aircraft that is an upgraded MQ-1 Predator as an extended-range multi-purpose UAV. The aircraft can be fitted with the AGM-114 Hellfire missile or GBU-44/B Viper Strike guided bomb for attack missions.
It is an American made drone that is used by the US Army And the CIA. It is not yet known that where and when IRGC captured this drone. Tasnim News reported.