Iraq
VIDEO: Iraqi Forces Reaches Bank of Tigris River, Aim for Mosul Airport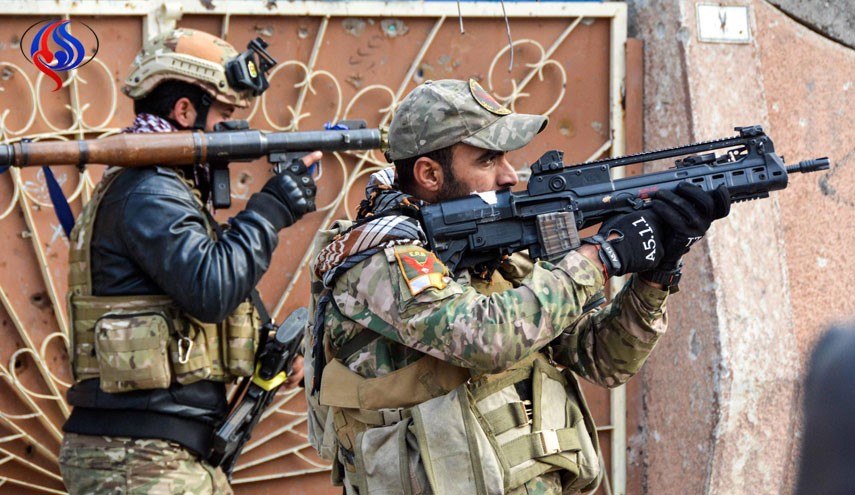 Iraqi special forces recapture the district of Yarimja in southern Mosul, one of the last areas controlled by so-called Islamic State militants (ISIS, ISIL, IS and Daesh) in the south of the city.
Rapid Response Unit, Captain Ali Hussein told Reuters: "This morning, the Rapid Response Unit troops reached the banks of the Tigris River. As you can see the river is here, and it separates us from the Mosul airport."
Spokesman for Rapid Response Unit, lt. col. Abdelamir Belamir Mohammedawi told Reuters :"The Rapid Response Unit reached a hospital used by Daesh (Islamic State) militants. This medical unit was used to treat their terrorists when they were injured. We got here through the Somar and Palestine districts and finally to the Yarimja district."
On the other side of Mosul, Iraqi CTS forces fully liberated eastern side of mosul and took control of eastern bank of Tigris River.