Europe
VIDEO of Terrorist Attack at Munich: Dozen Killed, 21 Injured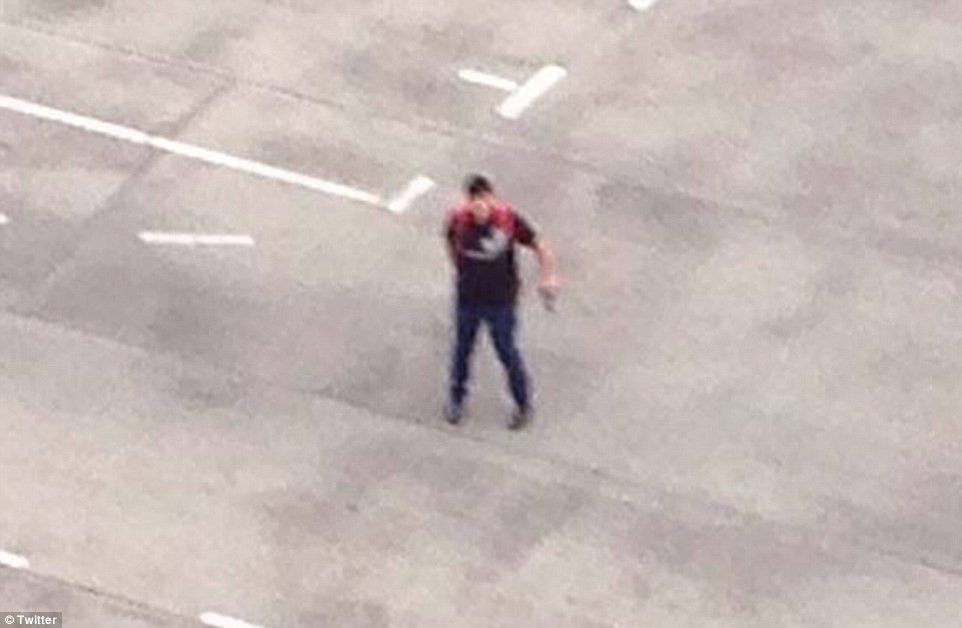 11 people reportedly Killed and 21 other injured after gunmen went on a shooting rampage in Olympia Shopping Centre in Munich of Germany.
Police are investigating a fake Facebook advert which offered free food at the McDonald's where a gunman killed the first of his nine victims.
City was in lockdown for a major police operation around the Munich Olympic Park, after the reportedly  18-year-old German-Iranian opened fire at the fast food restaurant, before targeting shoppers in a busy mall in the district of Moosach, Daily Mail reports.
The killer's body has been found half a mile from the scene after he reportedly turned the gun on himself. Police now believe he may have acted alone, after they initially went in search of three gunmen yesterday.
A total of 21 people were taken to hospital as a result of the incident – three are fighting for their lives in critical condition and 16 are still receiving medical treatment.
Witnesses said that the gunman screamed 'I'm German' and 'Allahu Akbar' before shooting at children.
A video purporting to show the shooter, dressed in black, firing 20 shots has been posted on Twitter. The footage shows him outside the McDonald's directly outside the shopping centre.