Iraq
Video- Several Daesh terrorists killed in Iraqi airstrike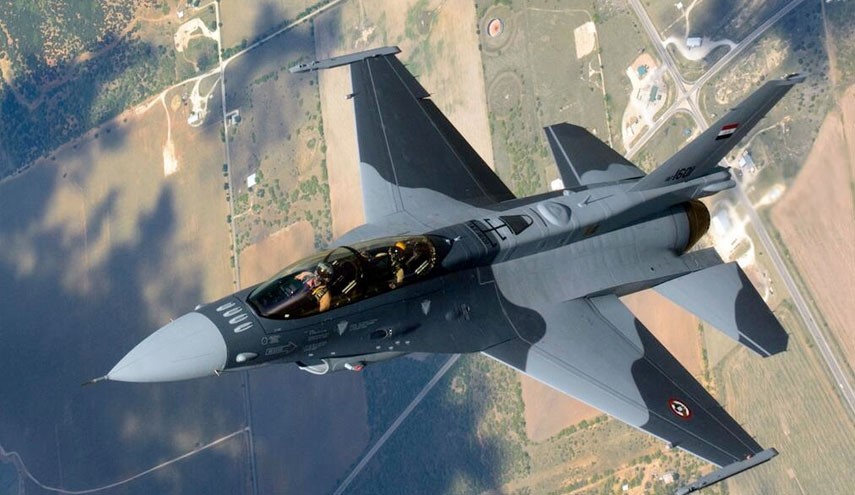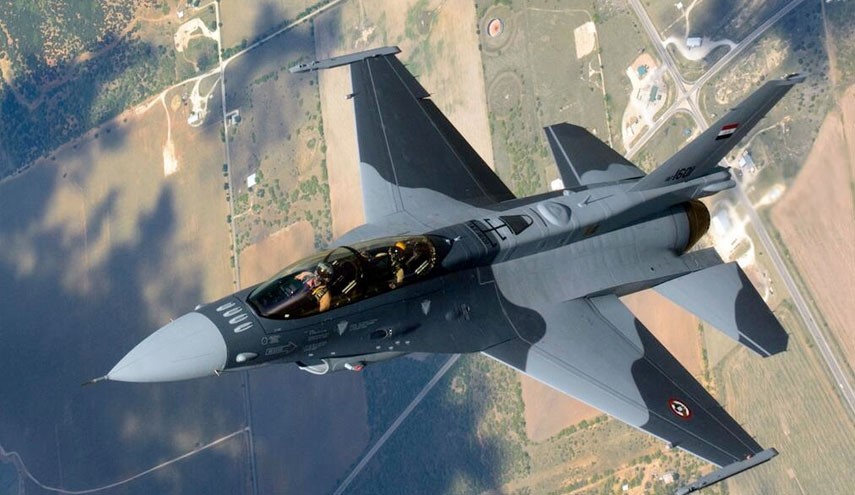 The commander of the Nineveh Liberation Operation, Abdul Amir Yarallah, said a group of Daesh terrorists were killed in an Iraqi airstrike on Tuesday.
The air raid targeted the terrorists in Rashidiya area as they were fleeing from eastern Mosul to its west.
Mosul is the last urban area in Iraq that is still controlled by Daesh. Large-scale operations are underway by the Iraqi military from several fronts to liberate the city.
Additionally, Saad Maan, the spokesman for the Baghdad Operations Command, said two bomb disposal engineers lost their lives as a car bomb they were trying to defuse accidentally detonated on Tuesday.
According to al-Sumaria news website, the car bomb went off in Abu Dashir area in southern Baghdad. According to the report, seven other people, including two police officers, were also injured.
Earlier on Tuesday, a car bomb attack in the same area claimed the lives of seven people and injured 20 others.
The Daesh militants have recently increased their acts of violence across the Arab country in revenge for the blows they have been suffering at the hands of Iraqi forces, particularly in the northern city of Mosul.
Daesh began its campaign of terror in northern and western Iraq in 2014. Iraqi army soldiers and allied fighters are leading military operations to win back militant-held regions.