Syria
Syrian Army captures notorious terrorist commander alive in northern Hama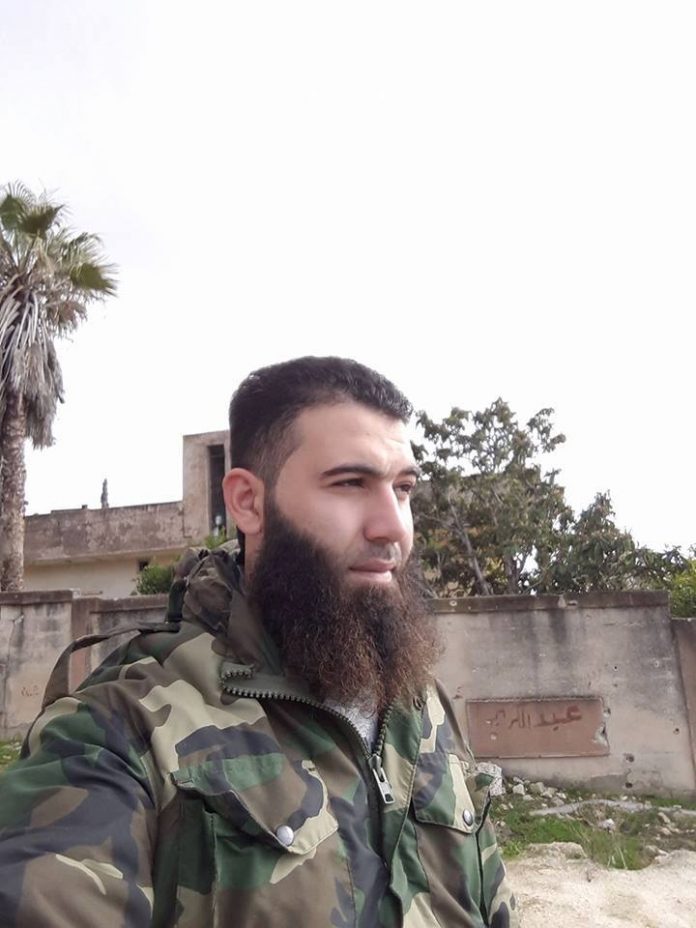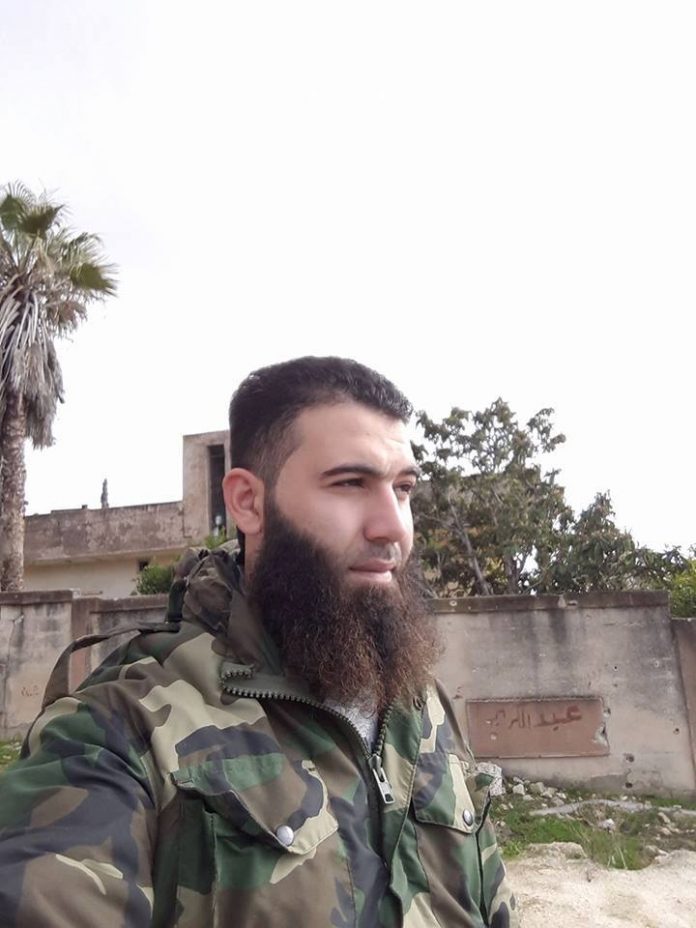 Amid ongoing clashes at Zalaqiyat village in northern Hama, a senior rebel commander surrendered to the Syrian Arab Army (SAA) earlier today.
The prisoner of war was Saeed Qassom, nicknamed Abu Jihad, who is an high-ranking commander of Jaish Al-Nasr, a Free Syrian Army (FSA) contingent which has been extensively supplied with US-manufactured TOW guided missiles.
Abu Jihad was seen laying on the ground near other captured militants in amateur footage, pleading for mercy as a group of SAA soldiers had him ringed:
In the past 48 hours alone, Jaish Al-Izza – another FSA group – has lost 13 fighters in and around Zalaqiyat.
Hay'at Tahrir Al-Sham (HTS) is said to have withdrawn from the area, leaving less experienced FSA factions to defend the axis just north of Halfaya.
Since overrunning Zalaqiyat yesterday, the SAA has repelled three consecutive counter-attacks by Islamist belligerents whom hope to safeguard nearby Lataminah, an Islamist stronghold in northern Hama.