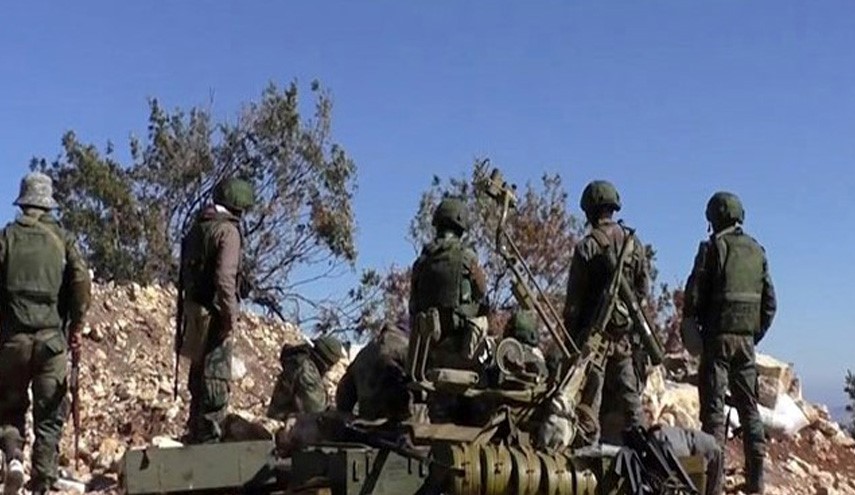 Syrian government forces and rebels fought battles in the center of Aleppo and north of the city on Friday and Saturday (September 30 and October 1), a week into an offensive by the Syrian army to take the entire area, a war monitor and sources on both sides said.
Video distributed by the Syrian military showed what appeared to be close-combat fighting in the area of Bustan al-Basha, a district just to the north of the city center.
Footage obtained by Reuters also showed fighting by Syrian government forces in Handarat, an area north of Aleppo.
Pro-Syrian government forces gained control over the Handarat camp on Thursday (September 29), a rebel official and a war monitor said, The Syrian Observatory for Human Rights and a television station operated by Hezbollah said government forces had also taken the Kindi Hospital area adjacent to the Handarat Palestinian refugee camp, a few kilometers (miles) from the city on Friday.
But rebel sources denied there had been any additional advances north of the city by government forces.
Russia was reported on Friday to be sending more warplanes to Syria to ramp up its air campaign as the United States said it had not yet given up on finding a diplomatic resolution.
Saturday's airstrikes focused on major supply lines into rebel-held areas – the Castello Road and Malah district – while fighting raged in the Suleiman al Halabi neighborhood, the front line to the north of Aleppo's Old City.