Syria
Video- Syrian Army seizes control of strategic hills near Palmyra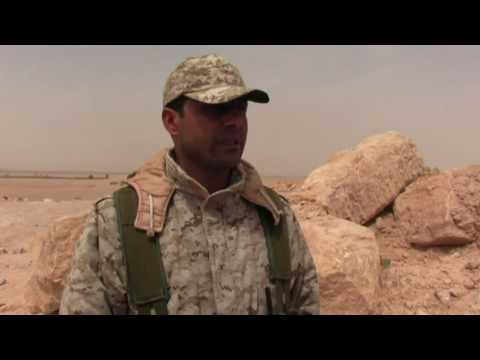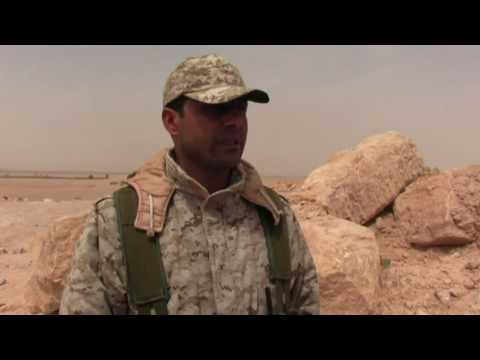 Forces of the Syrian Arab Army (SAA) liberated a number of strategic hills from the self-proclaimed Islamic State (IS, formerly ISIS/ISIL) in the southern outskirts of Palmyra, Tuesday.
Footage filmed Tuesday show SAA troops advancing in Matla' al-Sukkar and Qasr al-Halabat and targeting militant positions.
The SAA engineering divisions were also able to secure roads between Palmyra and Damascus.
The Syrian Arab Army is now pushing south towards the strategic town of Khunayfis, which is considered one of the Islamic State's last strongholds south of the ancient city.