Syria
VIDEO: Syrian Army strikes ISIL terrorists in Deir Ezzor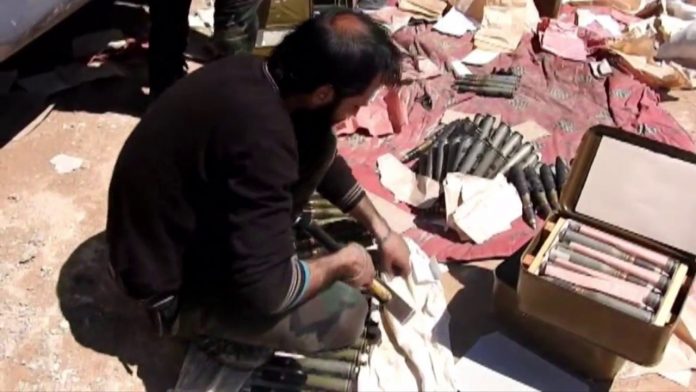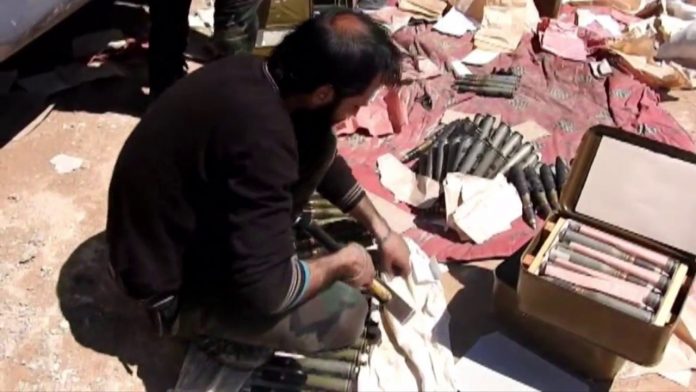 Forces from the Syrian Arab Army (SAA) continued to fight to gain control of Deir ez-Zor on Sunday, as the area continued to be the centre of the battle between the SAA, their allies, and the self-proclaimed Islamic State (IS, formerly ISIS/ISIL).
With most of the fighting taking place around the provincial cemetery, the provincial capital has experienced a period of relative calm for the time being; however, this is likely to change in the coming weeks, as the Syrian Arab Army attempts to regain the initiative in the province.
Reports have emerged from Syria that IS has essentially moved its self-proclaimed capital from Raqqa to Deir ez-Zor.
Raqqa was the IS stronghold after the city was captured in 2013, but in the last couple of months hundreds of IS members are said to have left for the eastern province.