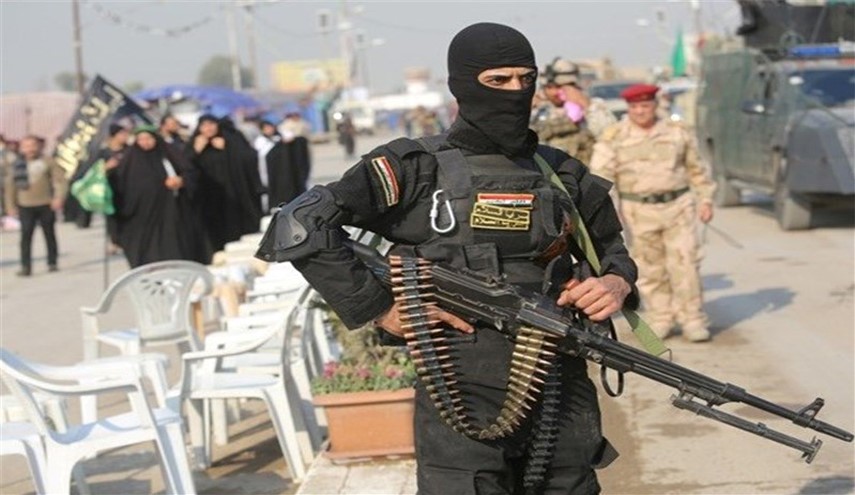 Security was tight on Monday as hundreds of thousands of faithful Shiites walked from Baghdad to the holy city of Karbala to commemorate the anniversary of the martyrdom of Imam Hussein (PBUH), the grandson of Prophet Muhammad (PBUH).
A suicide bomber blew himself up in Karbala on Monday, killing at least six civilians in what appeared to be the latest attempt by the ISIS (ISIL, IS, Daesh) to undermine the government.
Interior Ministry spokesman Brig. Gen Saad Maan said that a total of six bombers attempted to enter the city of Karbala from its western edges in the attack, but that security forces killed five of them, AP reports.
The sixth broke into a house in the city's Ayn al-Tamer area where he detonated his vest, killing six people and wounding another six.No one claimed responsibility immediately, but it bore the hallmarks of the ISIS , which considers Shiites heretics and has frequently targeted Shiite civilians and places of worship.