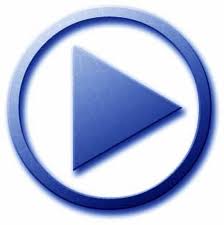 In the midst of a wet dreary day dc occupiers plan for their future. After the nucleus of the occupy movement was displaced in New York, they contemplate on how they will stay the course even as they face the constant threat of law enforcement shutting them down.
At Occupy DC, many members come from the metro area or other Occupy sites and then there are those like Jordan Boston who have traveled from all over–most lately from New York's Zucotti Park.
This week, New York City disbanded the stronghold of the Occupy movement uprooting tents and throwing away belongings. And as a court order issuing the ban of Occupiers stays in place, members in DC consider their next moves.
Members here have stayed below a 500 person limit in the park. It's one of the main reasons that they're allowed to occupy this space without a permit. But many here say local authorities are constantly looking for ways to shut them down. Police stop through the park several times a week.
New York's crackdown has followed on the heels of other cities where camps are reportedly growing more filthy and experience higher crime. McPherson Square demonstrators say they have made considerable measures to keep the park clean and to consider the health and safety concerns of its members.
So far, DC Occupiers have the backing of the city council and the cooperation of police.
But they know they'll be heavily tested when winter sets in–only a month away.
This week dc occupiers plan for a national day of action. And as the weather gets colder they plan to build warming tents to battle hypothermia as they dig in for their cause.