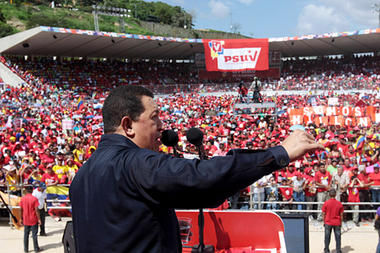 The Venezuelan Minister for Planning and Finance, Jorge Giordani, has said that thanks to a prudent fiscal policy, with oil prices estimated at $40.00 in the last four years, the government of Venezuela has allocated oil surpluses to finance the social and productive development of the country, achieving the best income distribution in Latin America.
Jorge Giordani informed that the preliminary national budget for 2012 has been estimated at almost $70 billion, which is 45% higher compared to 2011. Giordani explained that the efforts of the government to consolidate the sovereignty of the country's natural resources have boosted economic growth, and decreased unemployment and absolute and relative poverty.
Nevertheless, some analysts coincide in arguing that Chavez has made Venezuela more dependent on oil, compromising the country's state oil company's capability to bear the burden of more and even higher expenses, and so its production. Some of these critics concede that the government has taken care of social missions but they appear concerned about the sustainability of these programmes.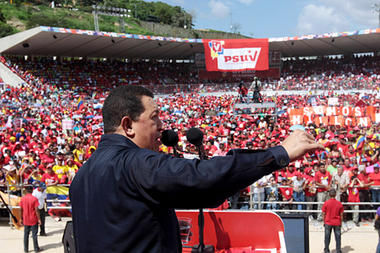 Giordani added that in the last three years, over 60 billion dollars have been invested annually in health, education, housing, culture, science, technology, and food security programs. The minister says that such performance has been reflected on the progress achieved in the Human Development Index, and the fulfillment of the Millennium Development Goals.
After declaring himself cancer-free, president Chavez has said his work agenda will prioritize the people's needs. After 12 years of Bolivarian revolution, Venezuela remains divided between those who consider their life opportunities have improved and some people who believe that Chavez' socialist plan has still a long way to go.