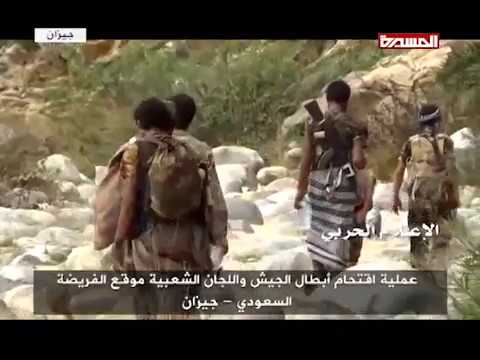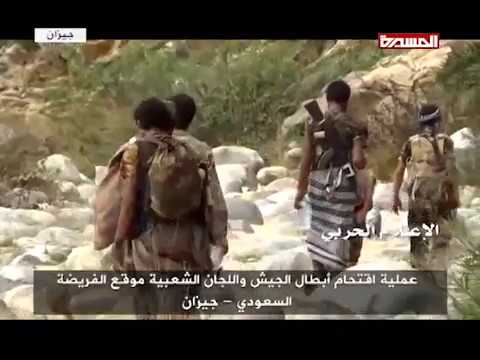 The Houthi forces began a new campaign inside Saudi Arabia this past weekend, targeting the Al-Faridah area that was mostly under the Saudi Army's control up until recently.
Houthi fighters were filmed storming the Saudi Army's positions, as they eventually broke-past the latter's defenses and entered the Al-Faridah area.
With their recent expansion to Al-Faridah, the Houthi forces are now pressing the Saudi Army in the Najran and Jizan regions, forcing the latter to redeploy large contingents to help fend off the assault.