Human Rights
Violence against women in politics rampant in South Asia: Report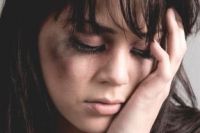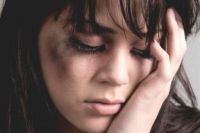 Violence against women in politics is rampant in South Asia, according to a recent study conducted by the Centre for Social Research and UN Women in India, Nepal and Pakistan.
The study, Violence against Women in Politics revealed that the insufficient implementation of laws, lack of support from police and judiciary and overall decline in moral values are the major reasons for violence.
The study finds that while the percentage of female voters and women candidates fielded by political parties has increased in all three countries, the percentage of female representatives in national bodies has decreased.
More than 60 per cent of women do not participate in politics due to fear of violence.
Almost 90 per cent of women in these countries feel that violence breaks their resolve to join politics. From our comprehensive review of laws on violence against women, it is clear that none of the three countries has legislation that deals strictly with offenders to prevent violence against women in politics, said Dr Rebecca Reichmann Tavares, representative of UN Women's Office for India, Bhutan, Maldives and Sri Lanka, Press Trust of India reported. Except for a few chosen female politicians, most of the elected female representatives have a limited or marginal role in important discussions within their political party.
South Asia is home to one-fifth of the world's population and one third of South Asian women experience violence throughout their lives which is also a common feature of South Asian politics.