Europe
World News
Volkswagen under pressure to pay compensation over emissions scandal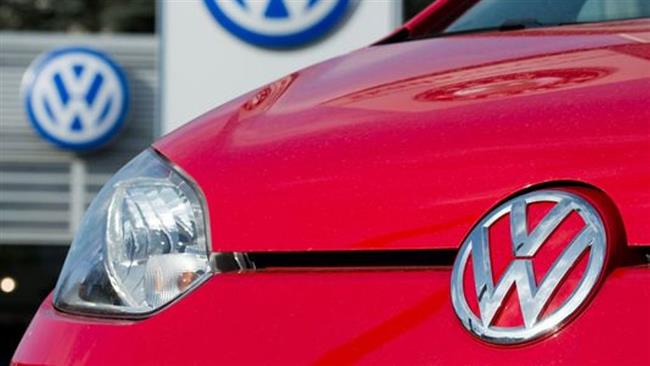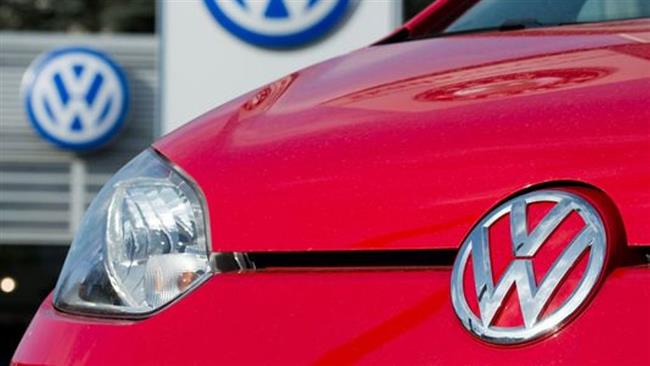 Pressure is building on the German car-maker Volkswagen to pay compensation to Britons affected by the faulty diesel emissions.
Nine out of 10 Volkswagen drivers in Britain believe they should receive compensation, the Guardian reported. It quoted a consumer watchdog as saying that there is a growing frustration among VW owners in the UK over lack of information as how to repair the faulty parts.
The report comes as the scandal-hit Volkswagen is trying to recover from the crisis. The emissions test scandal has rocked the car-maker forcing German prosecutors to open an investigation against top former company officials.
Volkswagen had admitted fitting with defeat emissions devices in almost 1.2 million British vehicles involving a wide-range of models such as Audis, Seats and Skoda. Total 11m cars were affected by the diesel emissions worldwide.
The company has, so far, unveiled plans to invest about 6.5bn euros for recalling and repairing the damaged vehicles. But it will face a major problem if customers press for legal actions and the company is forced to make payouts.