Iraq
Qasem Suleimani
Iraqi Volunteer forces' commander: Iran's General Soleimani in Iraq at Baghdad's demand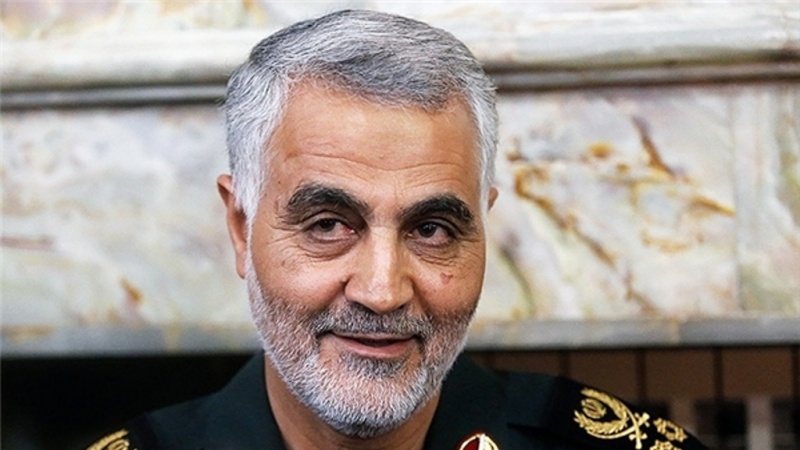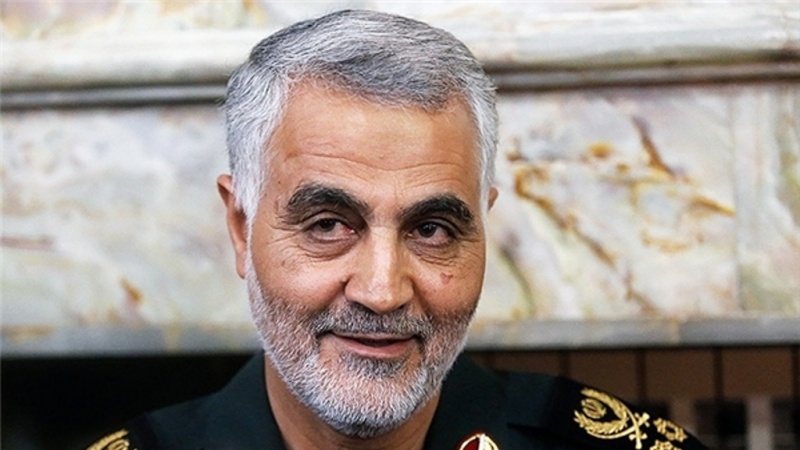 Iraq's Hashd al-Shaabi (volunteer forces) Commander, Abu Mehdi al-Mohandes underlined that Islamic Revolution Guards Corps (IRGC) Quds Force Commander, Major General Qassem Soleimani, went to Iraq to help the country in campaign against terrorism after receiving Baghdad's firm request.
"The Iranian advisors, headed by dear brother Qassem Soleimani, have been beside us since the start of war and his presence has happened upon the demand of the Iraqi government and agreement of the Armed Forces' top commander," Mohandes said in an interview with Iraq's Sumeria news channel on Sunday.
He, meantime, said that the Iraqi nation is able to kick the terrorists out of Iraq with the possibilities in their hands now, adding that Hashd al-Shaabi doesn't have any political plan and merely supports the political process.
In relevant remarks last Sunday, a representative of Hashd al-Shaabi appreciated Iran and General Soleimani for assisting his country in the campaign against terrorism and safeguarding its territorial integrity