Africa
VP Stresses Expansion of Iran-Tunisia Relations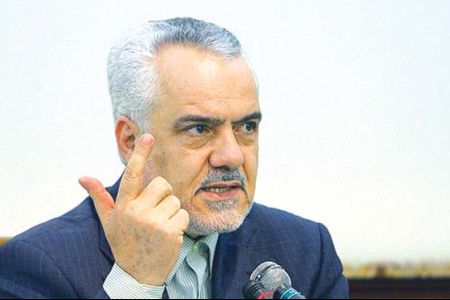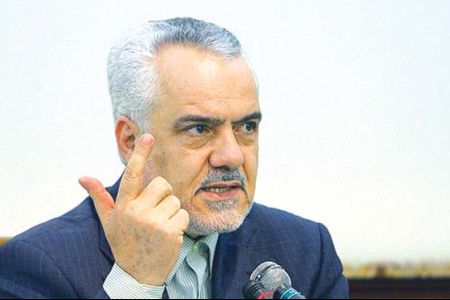 Iranian First Vice-President Mohammad Reza Rahimi underlined Tehran's willingness to strengthen bilateral relations with Tunisia.
Speaking at a meeting with the outgoing Tunisian Ambassador to Tehran, Mohammad al-Saberi, here in Tehran on Saturday, Rahimi called for mutual cooperation in the fields of shipping, tourism and joint investment.
The Islamic Republic of Iran welcomes upgrading ties with Tunisia, Rahimi stated.
He said compared to other Arab states, Tunisia has an outstanding position in terms of culture and civilization, playing a significant and effective role in the region and North Africa.
He described as "successful and positive" the mission of Tunisian Ambassador to Tehran, and said during the period, Iranian ministers of foreign affairs, industry, mine and trade travelled to Tunisia and the joint economic cooperation commission session was held, serving as a good prelude to promotion of the two-way ties.
Al-Saberi, for his part, pointing to the West's anti-Iran sanctions and underscored that no doubt, Iranian nation will successfully thwart the sanctions like the past three decades.
Earlier this month, Iranian Minister of Industry, Mines and Trade Mehdi Qazanfari announced that the value of trade ties between Iran and Tunisia will reach $1bln in the near future, and stressed the two countries' determination to further boost the bilateral relations.
Bilateral trade between Iran and Tunisia will reach $500 million in the first phase of transactions and would climb to one billion dollars in the next phase, Qazanfari said at the end of 11th Joint Economic Cooperation Commission meeting in Tunis.
"Given the determination of both nations, I am sure that such objectives are achievable," he added.