Iran
Wahhabi Netanyahu: "Nuclear Iran 1,000 times more dangerous than ISIS"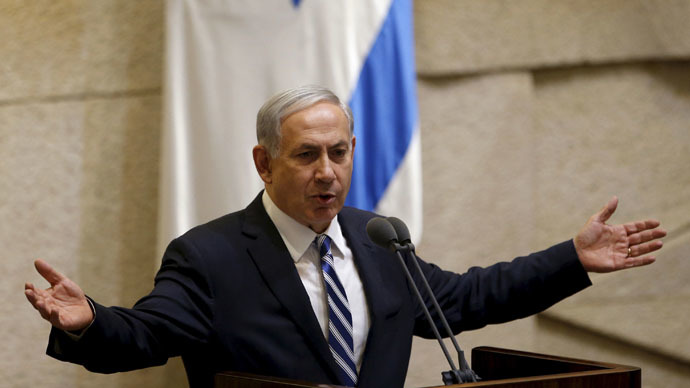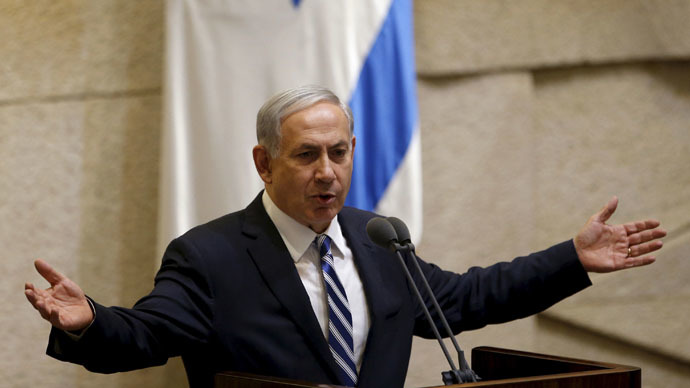 Israeli PM Benjamin Netanyahu has once again beaten the drums of potential danger stemming from the nuclear deal with Iran, claiming that a nuclear-armed Iran is a "thousand times" more dangerous and destructive than ISIS.
Meeting with the visiting US Senator Bill Cassidy (D-LA) Netanyahu again said that a deal being worked on at the moment between P5+1 will be a "very bad"option to take.
"I see no reason to rush to a deal, and certainly not a bad deal that paves Iran's path to the bomb, but also fills Iran's coffers with tens of billions of dollars to pursue its aggression throughout the Middle East and around Israel's borders,"Netanyahu said.