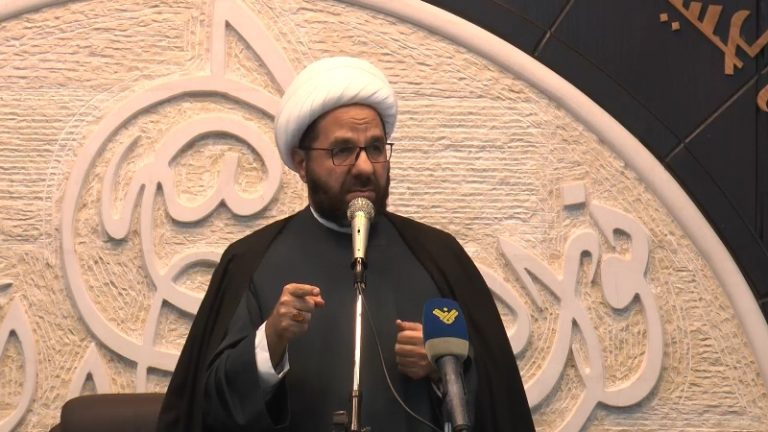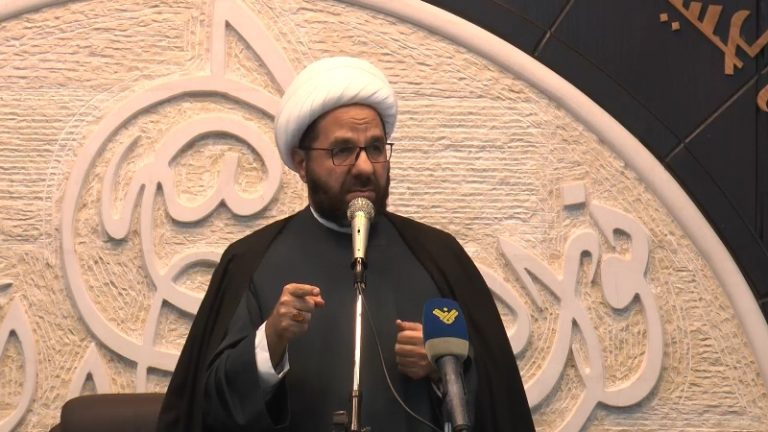 Deputy Chief of Hezbollah Executive Council Sheikh Ali Daamoush stressed that Warsaw conference concerts a new conspiracy against Iran "whose military power and support to the Palestinian cause frighten the Zionist entity."
Sheikh Daamoush added that the conference is a US Arab trumpets with the Israeli officials in order to sustain the normalization policy at the expense of the Palestinian cause, stressing that Warsaw's goals will never be attained.
His eminence also highlighted the role of Hezbollah resistance in protecting Lebanon from the Zionist aggression, hailing the golden army-people-resistance formula.
Sheikh Daamoush also cited Hezbollah serious attitude in dealing with the coping corruption in Lebanon, adding that all the preparations have been made in order to carry out this mission.