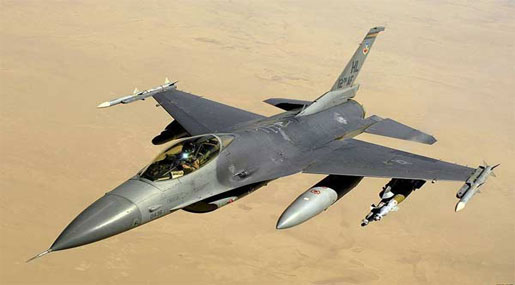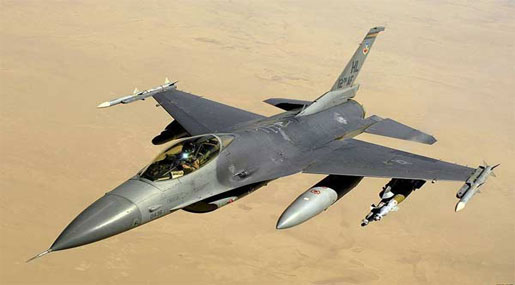 The US President Barack Obama aims at two opposite goals in his seek to exert pressure on the new Iranian President Sheikh Hassan Rowhani.
By accepting to deliver "Israel" new advanced weapons, Obama hopes to persuade the "Israeli" Prime Minister Benjamin Netanyahu to back off from striking Iran, because the latter would feel strong enough, and push him to move the negotiation file forward with Palestinians.
At the same time, Obama seeks to pressure the new Iranian President and his government to smoothen Iran's stances on the nuclear file and deliberations with the 6+1 group in this regards.
On this note, a European diplomat said, "To prevent Netanyahu from striking the Iranian nuclear facilities and ignite the spark of war in the Middle East, Obama will supply "Israel" with the required weapons to hit these facilities, according to Obama."
"He could persuade the new government not to produce an atomic bomb, and nothing remains but to convince ourselves that the Russian President [Vladimir Putin] could pressure his Iranian ally," he added.
"This American plot saw the light in March during Obama's visit to al-Quds," a French source noted. "Obama focused on the thought that Netanyahu is his ally, which the latter doubted throughout the years."
"The "Israeli" War Minister [Moshe Ya'alon] visited Washington on June 14 and met his American counterpart Chuck Hagel for this very goal," the source stated.
According to the same source, "The arming plot does not face any financial obstacles, and Washington decided to give military support to "Israel" worth 37 billion dollars for 15 years besides the annual 3 billion dollars of military aid."
"Among the weapons that are set to be sold to "Israel" are F35 fighter jets – the most advanced American military jet techniques yet – radars, anti-aircraft missile batteries, anti-missile batteries, heavy tanks, Stratotankers KC-135, ground-air missiles, anti-radiation missiles (ARM), and V-22 Osprey planes," the French source listed.
Despite this great strategic American aid, the US Secretary of State John Kerry needed around 20 hours of continuous deliberations to convince Netanyahu to stop settlement construction in the West Bank, but with no gain whatsoever.
Netanyahu refused to back down on this file as promises of resuming negotiations run on an empty loop and is unlikely to give any positive outcome on the Palestinian file any time soon.