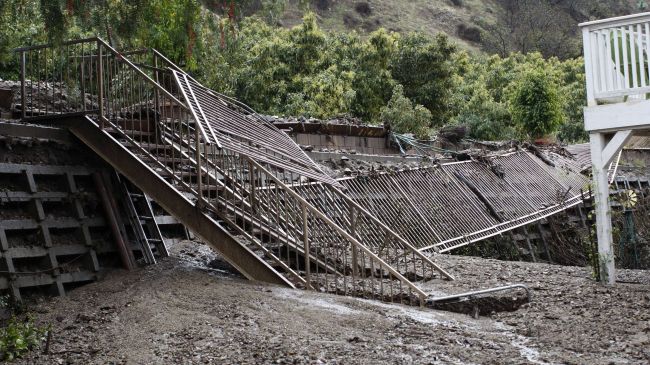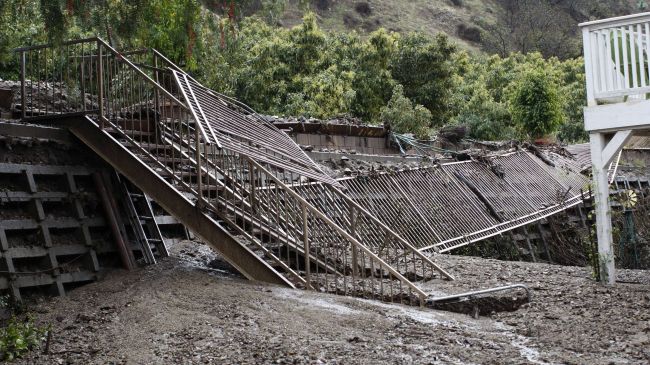 The death toll from the deadly landslide in Washington state is expected to soar as search operations continue for 90 people still missing.
At least 25 people have already been confirmed dead. Rescuers were struggling against the rain Thursday, with most residents of the small town of Oso still under the remains of a water-logged hill.
Only 16 bodies have been formally identified by search and rescue teams.
Local authorities admit that there is little chance of finding any of the remaining locals as rescue efforts are now turning into a salvage situation.
Families held a vigil for the 90 people still missing after Saturday's massive mudslide.
"My heart is telling me I'm not giving up yet," Snohomish County District 21 Fire Chief Travis Hots told the Associated Press. "If we find just one more person alive, it's all worth it to me."
Few unexpected rescues like finding a small boy stuck in the mud Saturday has many families still hoping to find loved ones alive.
Eight known survivors have been reported so far, including a 22-week-old baby that was rescued by his mother and is in critical condition now.
More than 200 people have been digging through wreckage to find bodies in an area a square mile wide and up to 40 deep feet at some places.
The disaster, which wiped out the entire village of about 180 residents, ranks as one of the deadliest landslides in recent US history. The zone of devastation once contained a twisting river surrounded by rural homes.
The White House said President Barack Obama, who was in the Netherlands for a meeting with world leaders, signed an emergency declaration ordering US government assistance to the state and local relief efforts.