North America
Washington State court system hacked, confidential info accessed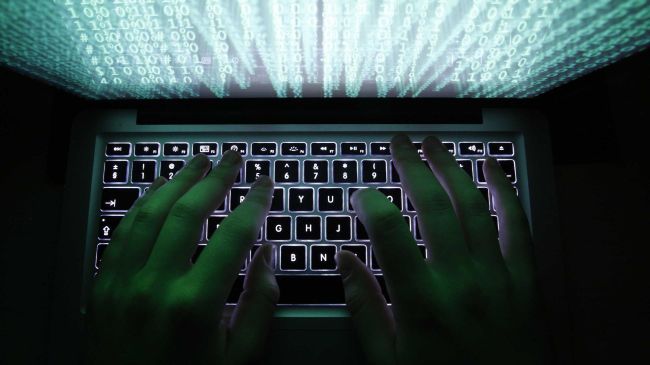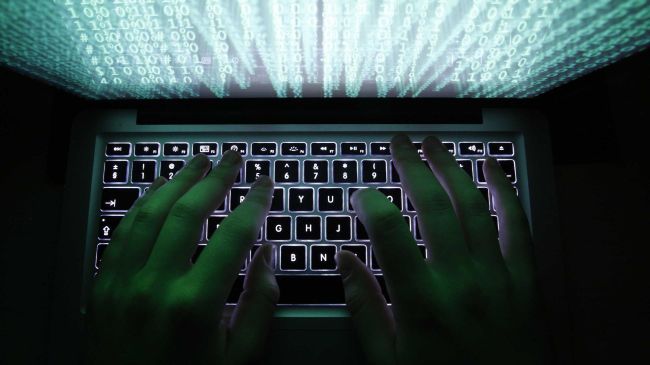 Hackers have infiltrated the website of Washington state Administrative Office of the Courts, and gained access to up to 160,000 Social Security numbers and a million driver's license numbers.
The breach took place sometime between last fall and February, and court officials initially thought no confidential information had been leaked.
However, they later confirmed that 94 Social Security numbers were definitely obtained by the person or group that committed the intrusion, and 160,000 Social Security numbers together with a million driver's license numbers may have been retrieved.
The data leakage happened because of a security hole in the ColdFusion program, which has been developed by the San Jose-based computer software company Adobe Systems Incorporated.
In a written statement, Adobe spokeswoman Heather Edell noted that the issue has been resolved, and that the vulnerability has been patched.
Mike Keeling, the courts' information technology operations and maintenance manager, said officials were informed of the security break by a business on the East Coast that had experienced a similar breach.
"They recognized our information in their breach log," he said, which led them to install the patch provided by Adobe and launch an investigation.
Keeling said he did not believe the courts were a specific target.
"The hackers were probably opportunistic. They were more than likely just fishing for data," he said.