Palestine
"We adhere to Jerusalem, al-Aqsa as well as the two Holy Mosques"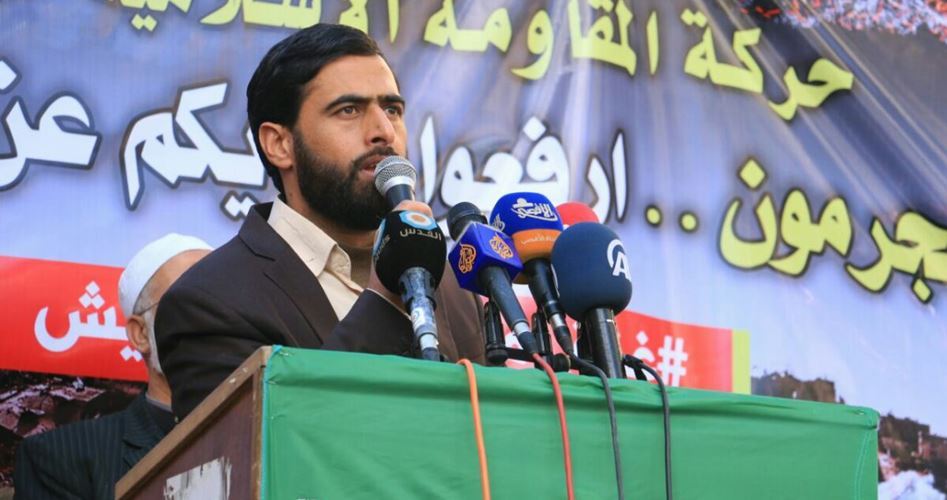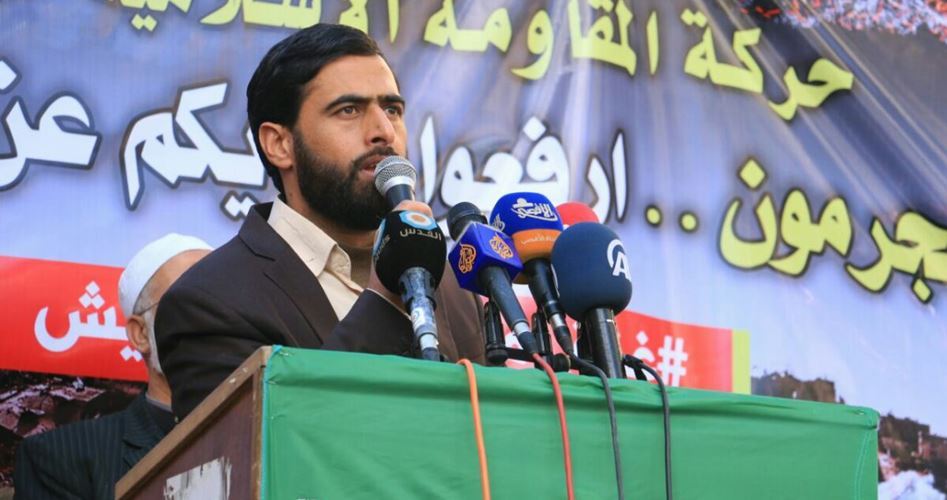 The Hamas Movement leader Mushir al-Masri stated on Friday that the Palestinian people along with all Muslims and Arabs adhere to Occupied Jerusalem and al-Aqsa Mosque as well as they do to the Two Holy Mosques. It is a religious, national, moral and legal duty, he said.
In a massive rally held by Hamas Movement in Beit Lahya city north of the Gaza Strip on Friday, Masri called on all Palestinians across the world to take to the streets in protest at the US decision to recognize Jerusalem as the capital of Israeli and to move the US embassy from Tel Aviv to Jerusalem.
He asked the Palestinian Authority (PA) and the Palestine Liberation Organization (PLO) to turn the PLO's decisions into actions via withdrawing from the Oslo Accords, ending the settlement project and halting security coordination with Israeli.
He also urged Arabs and Muslims to refuse normalization with Israel, which is an attempt to legitimize the Israeli occupation and aggression on Palestinians, he highlighted.
The Hamas leader also opined that achieving national unity and accomplishing the reconciliation constitute the best response to the so called the "Deal of the Century" and asked the PA to lift the siege on Gaza.