Palestine
'We are coming' – Hamas threatens US President Trump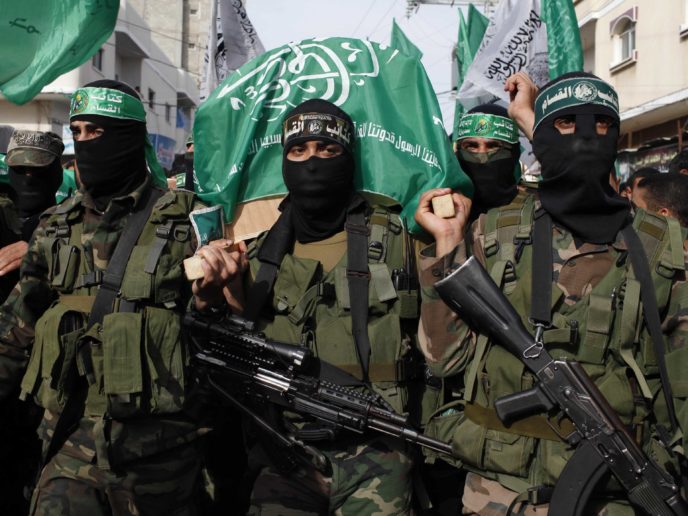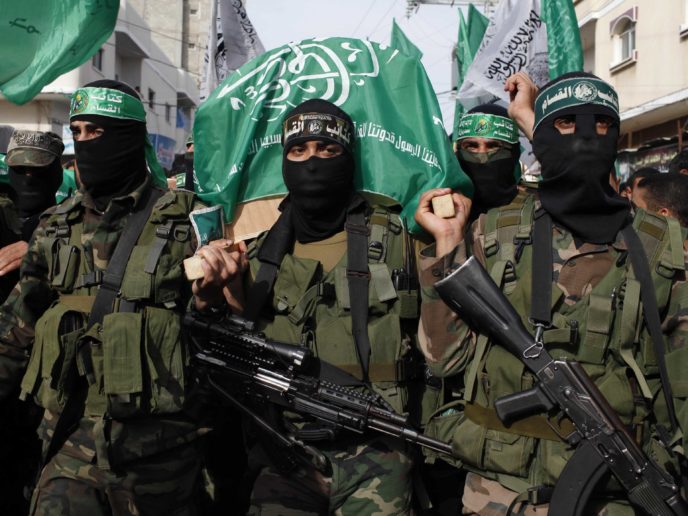 Scores of Palestinians joined Hamas military leaders in a rally at the Jabalya refugee camp in northern Gaza Strip on Thursday, burning a US President Donald Trump image in fury over the President's Jerusalem declaration.
Hamas field commander Abu Hamza rallied support declaring: "We are coming, Jerusalem, we will not concede one grain of sand, and the soldiers of Hamas will come to raise the flag above the Al-Aqsa Mosque. Jerusalem is ours, not for darkness."
The military wing of Hamas, Al-Qassam Brigades, followed the rally with a military parade.
Trump recognised Jerusalem as the capital of Israel on Wednesday in a live televised address from Washington D.C. and started the process of moving the US embassy from Tel Aviv.
The decision caused an immediate outrage and fury from Palestinians, with Hamas leader Ismail Haniyeh calling for a "new intifada" against Israel.