Iran
'We don't need your interference' – Iranian President warns West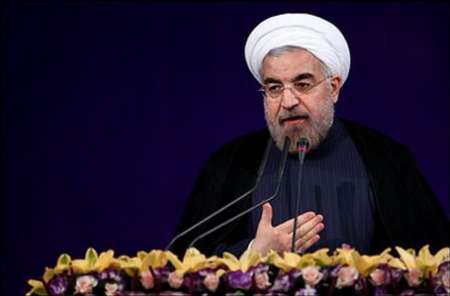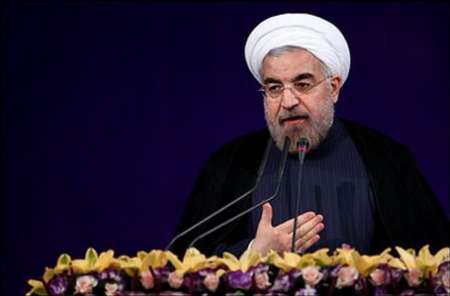 Iranian President Hassan Rouhani warned the West "we do not need your interference", during his opening speech at the thirteenth session of the Parliamentary Union of the Islamic Countries (OIC) in Tehran on Tuesday.
"We declare to the West with ballot boxes, parliamentary podiums, the press and the media and our free networks, that we do not need your interference", the Iranian leader stressed.
He went on to say that even though "some countries are on the wrong path", Iran doesn't consider any Islamic country as a "rival". He also added that Iran "can negotiate and cooperate even with countries with which we disagree."
The Iranian leader claimed that the US was responsible for the collapse of stability in the Middle East, due to its "unsparing support" of the "Zionist regime".
Parliamentarians from across 56 Muslim majority countries are participating in the session.