Iran
We should not give the Zionist their pretext: Zarif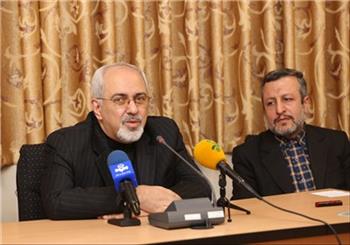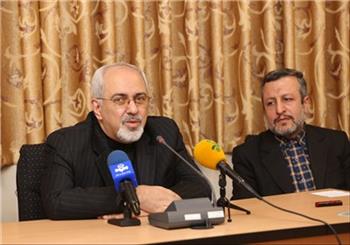 Iran's FM has visited University of Tehran, says "we need consensus inside to attain the ultimate objective."
Mehr News quoted Mohammad Javad Zarif addressing the students in Allameh Amini amphitheatre in the University of Tehran. "The difficult part of the job is still ahead and we need internal consensus in order to achieve the final objective," Zarif told the students.
Zarif also pointed to reactions made by Zionist regime prime minister Benjamin Netanyahu about Genève nuclear deal. "Why would Mr. Netanyahu be disturbed? Is it not the case that he has exploited an Iranian threat to cover the Zionist regime crimes in Occupied Territories?
Is it not the case that he justifies Jewish settlement constructions, UN resolutions in the General Assembly and the international organizations' warnings just to say that there was a threat of Iran?" he asked rhetorically.
"We should deprive them of their pretexts, since they seek their future in war and tension," told Zarif, hailed by the students.