Palestine
#WeAreHamas, the topmost hashtag on Twitter internationally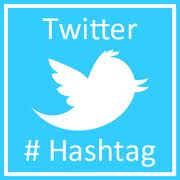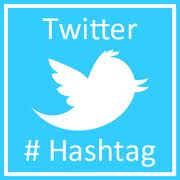 Arab activists launched hashtag #WeAreHamas on social networking websites in response to MP Benjamin Netanyahu's statement saying that "The entire Arab world is against Hamas".
The hashtag achieved the Arab world first place on Twitter, and the second in the global frequency to reach the first place in a few hours in the wake of Netanyahu's speech on Wednesday.
Thousands of Arabs and Muslims Interacted with the hashtag and expressed their support and full solidarity with Hamas, denouncing Netanyahu's speech and Arab positions against the Gaza Strip.
A specialist account for monitoring and statistics said that the hashtag #WeAreHamas was active in the last few hours to reach more than 34 thousand tweets in a record time.