World News
We'll do anything to deal with anti-govt. protests: Thai Army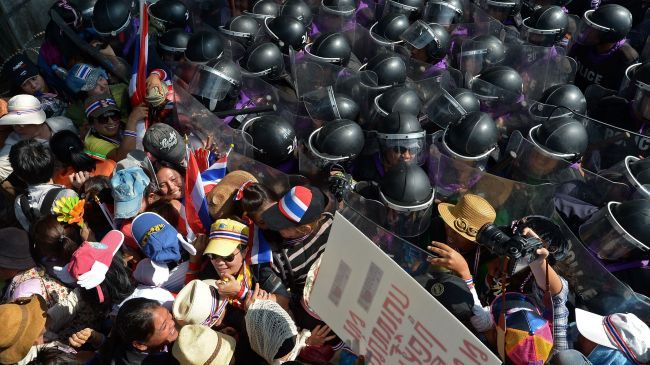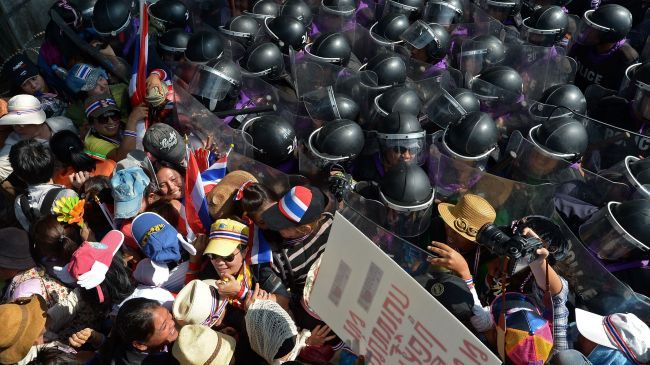 Thailand's army says it will take all measures to prevent planned protests against the Thai junta that toppled the government over a week ago.
This is while opposition activists have announced that they will hold mass protests over the weekend after Thailand's military chief General Prayuth Chan-ocha said there would be no elections in the country for more than a year to engineer political reforms.
On May 22, the coup leader overthrew the government of Prime Minister Yingluck Shinawatra.
Tensions deepened in the country after the Constitutional Court removed Yingluck from office on May 7 for abusing power.
The premier's Pheu Thai Party, however, refused to leave power and immediately replaced Shinawatra with the country's Commerce Minister Niwattumrong Boonsongpaisan.
The military said Yingluck's ouster was necessary to restore order and prevent further violence.
Thailand's military coup leaders have also suspended the constitution in a bid to end months of political turmoil in the country.
Since then, Thailand has been the scene of anti-coup protests.
Anti-government demonstrations primarily erupted in Thailand after the government proposed an amnesty bill last October that could have pardoned Yingluck's brother and former premier, Thaksin Shinawatra, setting the scene for his return to Thailand.