Europe
We'll redraw map of Spain: Catalonia leaders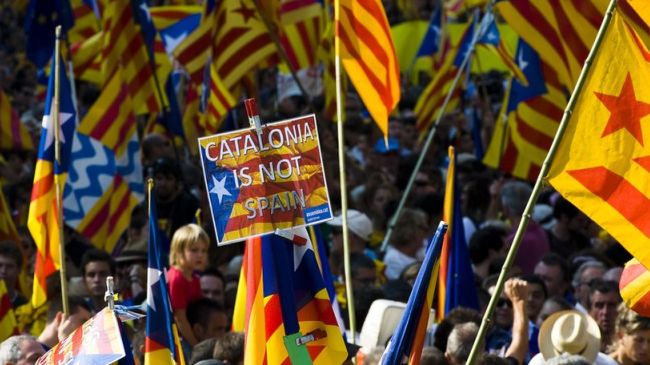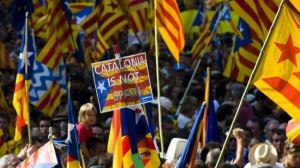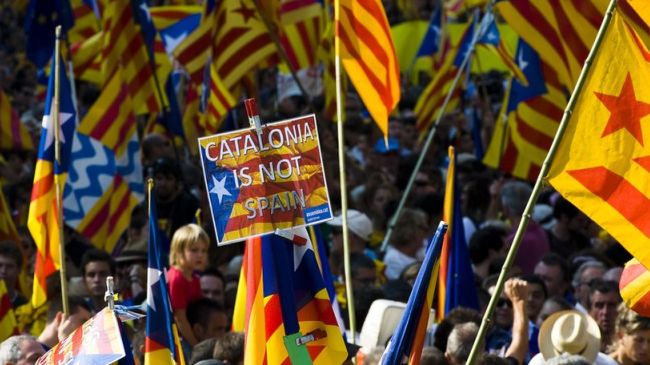 Pro-Independence leaders in Catalonia say they are determined to press ahead with their planned referendum on redrawing the map of Spain.
The leader of the largest pro-independence force, Oriol Junqueras, vowed on Wednesday to never quit his fight for a vote on independence from Spain.
"I will do everything possible to make it so, so that the dignity of the citizens…[is] respected," said Junqueras, who added that he is sure the Spanish government would finally have to accept the wishes of the Catalan people.
The majority of 7.5 million people living in the northeastern region of Catalonia are pushing for a vote on whether to break away from Spain, as they are increasingly resentful of their treatment by Madrid.
This comes as Catalan leaders are campaigning to hold the referendum on November 9. Madrid, however, has voiced its strong opposition to the move, calling it illegal.
Spanish Prime Minister Mariano Rajoy's ruling conservative Popular Party and the main opposition Socialists have said they refuse to allow a breakup of Spain.
In April, the Spanish parliament rejected a proposal submitted by its Catalonia region to hold a referendum on independence. Rajoy said at the time that the constitution does not recognize provincial or regional sovereignty for the northeastern region of Catalonia.
Catalonia's President Artur Mas has, however, pledged to go ahead with the November vote even if Madrid opposes the move.
In recent years, a series of demonstrations to claim the self-determination right for Catalonia, as well as to end the redistribution of the region's taxes to other areas have been held in different parts of the country.