Europe
Welsh village shocked by cannibal attack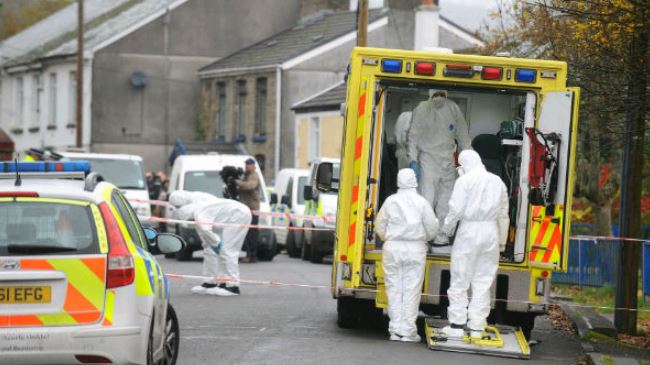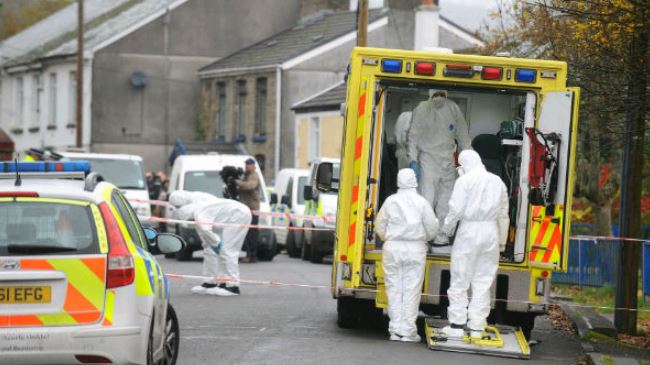 Police in Britain have killed a man with stun gun in a Welsh hotel after, they say, he was found to be attempting to eat a murdered woman.
Officers have told the British media that they had found Matthew Williams, 34, attacking the 22-year-old in the Sirhowy Arms Hotel, a halfway house for ex offenders in Argoed, a village near Blackwood.
They say Williams – who had been recently released from prison – was stunned with a 50,000-volt Taser and arrested at the scene during the early hours of Thursday.
"Whilst under arrest, the man became unresponsive. Officers and paramedics administered first aid but he was also pronounced dead at the scene," the Independent Police Complaints Commission (IPCC) has announced in a statement. The IPCC also says it is conducting its own inquiry into how officers responded to the incident.
The victim has been named locally as Cerys Yemm, who lived in the village of Oakdale, two miles from Argoed. Reports say Yemm had met her alleged killer in a bar hours before the savage attack and agreed to go back to the hostel where he was staying.
Reports say the security staff at the hotel had burst into the room when Williams refused to let them in and they found him "eating her to death".
Yemm was later pronounced dead at the scene and was described to have received substantial facial injuries.
Police say they are treating the woman's death as murder and are not looking for anyone else.