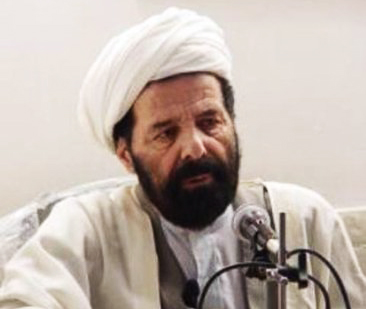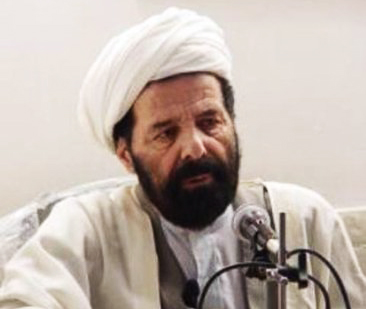 Friday Prayer leader of Sannadaj, Mamousta Hesamoddin Mojtahed urged Muslim to unity and rapprochement which is proscribed by the divine region of Islam, reported Taqrib News Agency (TNA).
The Sunni scholar underscored that the enemies of Islam daunted by the impressive effect of unity among Muslim so their use any policies to reach their malignant aims making a gap between the Muslim youth and the teachings of Islam.
Mamousta Hesamoddin Mojtahed underlined that the arrogant powers are after subjugating Muslims and it is incumbent upon each of Muslims to take the cognizance of such plots and abide by the Islamic rules and teachings.
Friday Prayer leader of Sannadaj pointed to the relentless negative western propaganda against Muslims pointing out via using all their facilities, western countries endeavor to divert Muslim youth from the Islamic rules and instructions.
The Sunni scholar termed the government of Islamic Republic of Iran the most efficient one and called on all people to cooperate with officials of this country.
Mamousta Mojtahed exhorted all Muslims to be cognizant of the importance and necessity of unity in the society calling the issue as the main factor in providing security in Islamic Revolution of Iran.
Religious Scholar and political officials in Islamic Revolution of Iran always invite all different stratums of the country from different Islamic denominations to unity and rapprochement.