Iran
West goodwill key to Iran nuclear settlement: Zarif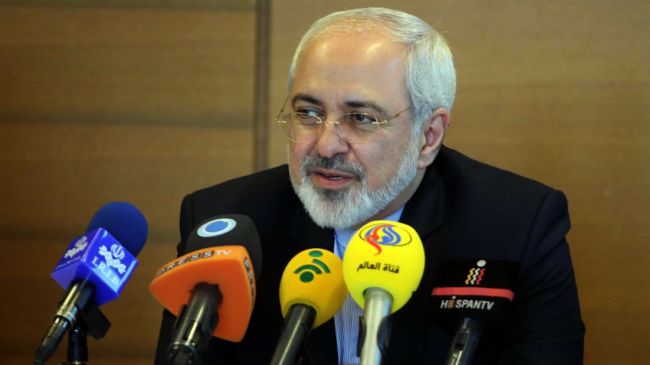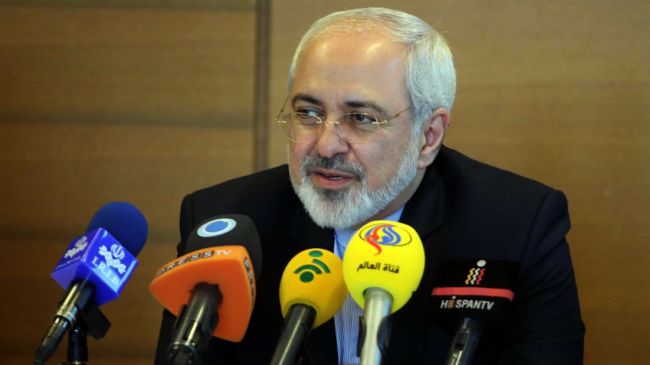 Iran's foreign minister says the forthcoming round of negotiations between Iran and six world powers would produce a final comprehensive settlement to the decade-old dispute over Tehran's nuclear energy program only if the Sextet shows goodwill in the talks.
Mohammad Javad Zarif stated that the interim deal struck between Iran and the five permanent members of the UN Security Council — the United States, China, Russia, France and Britain — plus Germany in the Swiss city of Geneva last November has an initial six-month deadline and Tehran hopes to seal a final deal within the same period, though, it depends on the West's goodwill, ICANA reported on Monday.
Iran agreed to limit certain aspects of its nuclear activities as a confidence-building measure under the Geneva deal, which took effect on January 20, and the world powers undertook to provide Iran with some sanctions relief.
"Under the Geneva deal, several rounds of expert-level talks have been held between Iran and its Western (negotiating) sides. This trend is being maintained and this time negotiations will be held in New York," Zarif said.
The Iranian foreign minister further stated that Iran and the six world powers will hold four rounds of talks next week to finally start drafting the text of the final agreement over Tehran's nuclear energy program.
Hamid Baeidinejad, the director general for political and international affairs at Iran's Foreign Ministry, said on Monday that Iran and its negotiating partners will hold a fresh round of expert-level talks in New York on May 6 and 7.
The two sides have also agreed to meet in the Austrian capital Vienna on May 13 for a new round of high-level nuclear negotiations.