Iran
West Has Realized It Must Recognize Iran's Nuclear Rights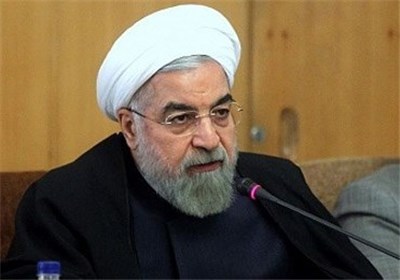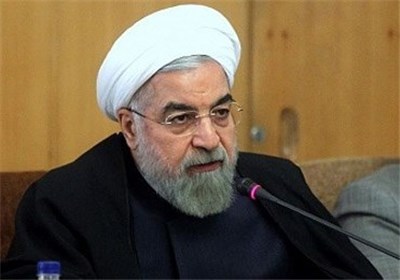 Iran's President Hassan Rouhani said the West now realizes that it has to respect the nuclear rights of the Iranian nation.
"Today, … the West has come to the conclusion that it must recognize the (nuclear) rights of the Iranian people," the president said Tuesday after a meeting of heads of Iran's three branches of power.
He said progress is being made regarding the nuclear case within the framework determined by the Islamic Establishment.
Rouhani noted that there are differences and gaps in the nuclear negotiations between Iran and world powers but said the gaps have narrowed down in some cases.
He also said that in his meeting with the parliament speaker and Judiciary chief, the points and frameworks that Iran's negotiators should take into account during the nuclear talks were discussed.
Iran and the Group 5+1 (Russia, China, the US, Britain, France and Germany) are in talks to hammer out a final agreement to end more than a decade of impasse over Tehran's nuclear energy program.
In the latest round of negotiations, deputy foreign ministers from Iran and the European members of the G5+1 held a one-day round of talks in the Turkish city of Istanbul on Thursday.
Following an interim nuclear deal signed in Geneva in November 2013, two deadlines for a final, comprehensive deal have been missed, and now a third one is looming on July 1.