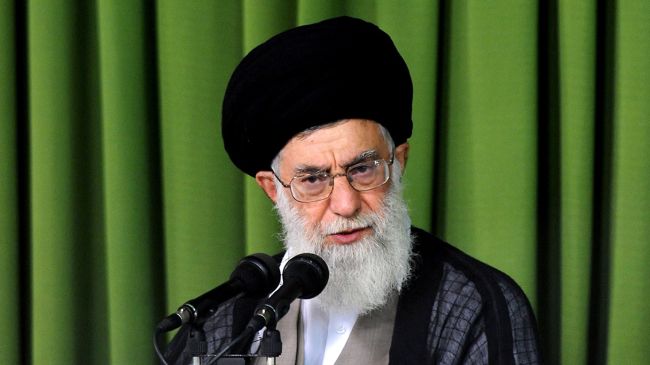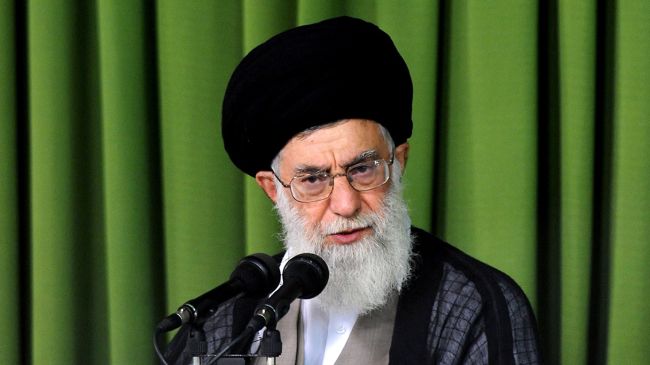 The Leader of Islamic Ummah and Oppressed People Imam  Seyyed Ali Khamenei says that the current of science in Iran enjoyed much efflorescence when the West experienced scientific dismalness.
"The current of science in our country experienced many instances of efflorescence in a period when there was nothing going on in the West and in Europe," the Leader said in a message to the International Qutb al-Din al-Shirazi Congress on Wednesday.
Attended by the representatives of nine countries, the two-day congress started in the Iranian city of Shiraz on Wednesday on the occasion of the 800th year of the Persian polymath and poet's birth.
The scholar belonged to the eighth century AH equivalent to the 13 and 14 centuries AD, the Leader highlighted, adding that, at the time, "What was going on in Europe?…the light of science had not been shone on Europe."
"This is while such outstanding personalities such as Khajeh Nasir [al-Din al-Tusi] (Persian polymath)… and also the likes of Qutb al-Din al-Shirazi existed here at that time."