Iraq
West, Israel seek to undermine Iraq national unity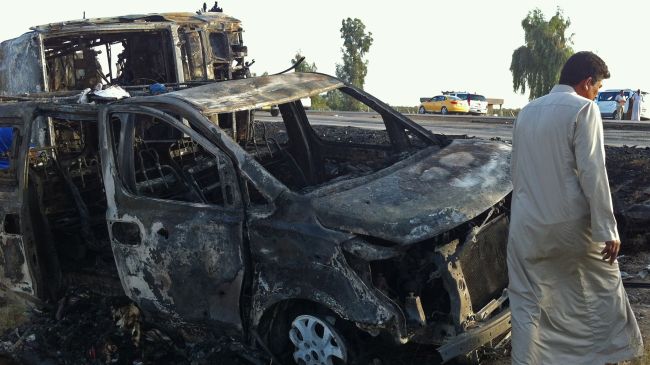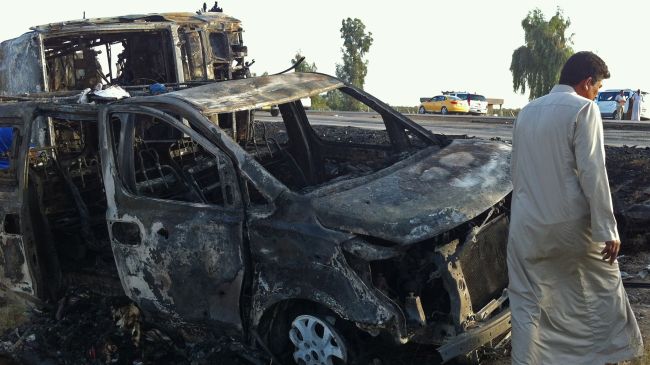 A senior Iranian lawmaker has warned against the West and Israel's schemes to undermine Iraq's national unity and said that such scenarios against the Iraqi nation are doomed to failure.
In a Friday interview, Chairman of Iran's Majlis (parliament) National Security and Foreign Policy Committee Alaeddin Boroujerdi pointed to the recent wave of terrorist attacks across Iraq, saying, "The West along with certain regional countries has targeted Iraq's national unity."
He noted that countering terrorism has been the key challenge facing the Iraqi government after the downfall of Iraq's former dictator Saddam Hussein adding, "the US and the Zionist [intelligence] services seek to take steps to destabilize the country through creating crisis."
"The path that the Iraqi nation has taken to form a new sovereign country based on national interests will never be blocked by the measures of the US and Israel," the lawmaker added.
Boroujerdi argued that acts of terrorism will never affect the decision-makings of the Iraqi government and noted that the West and Saudi Arabia have been seeking to undermine Iraq's new ruling system in an attempt to prevent the country from achieving an outstanding status in the Muslim world.
At least 48 people have been killed and over 110 others wounded in a wave of deadly attacks targeting both security guards and civilians across Iraq.
The attacks on Monday marked the deadliest day in Iraq since November 29, when at least 50 people lost their lives in a string of attacks across the country.