Syria
West miscalculated Syrian issue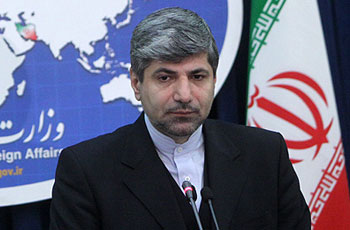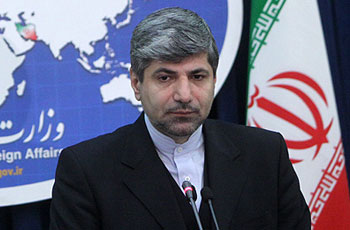 The failure of an anti-Syrian resolution in the United Nations Security Council (UNSC) indicated West's miscalculations and their wrong idea that they could impose their views on world countries, Spokesman of the Islamic Republic of Iran Foreign Ministry Ramin Mehmanparast said.
Talking to reporters on Tuesday, he said the plot hatched by certain countries in the Security Council was foiled thanks to vigilance of countries like Russia and China towards the unilateral political actions by western countries.
Addressing the supporters of the anti-Syrian resolution, he said they better tried to consider views of other countries in running world affairs instead of using bullying literature and imposing their unilateral views on others.
He said the move by Russia and China in vetoing anti-Syria resolution was a proper decision to confront interference of other countries in Syria's domestic affairs.
Commenting on the objectives of some western and Arab countries in drawing such plans against Syria, he said they are after finding political, military and security footholds in Syria with the aim of breaking resistance in the region to safeguard Zionist regime security.
The spokesman said the best solution for the issue is to allow its governemnt to carry out reforms.