Iran
West must abandon hostile stance on Iran: Envoy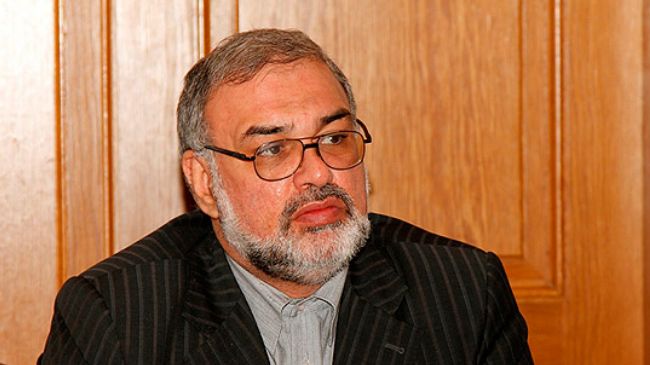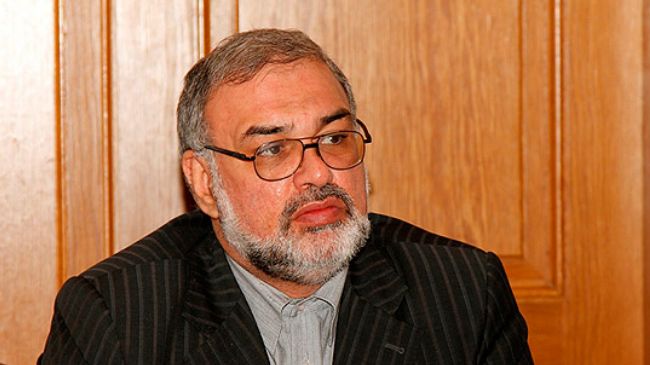 Iran's Ambassador to Moscow Seyyed Mahmoud-Reza Sajjadi has reaffirmed Tehran's readiness to hold constructive talks with the six major world powers (P5+1), saying the West should abandon its hostile position on the Islamic Republic.
"We believe that if the West stopped its hostile stance and acted in accordance with the NPT [Non-Proliferation Treaty], there would be no problem and [Iran's nuclear energy] issue would be resolved," Sajjadi told Mehr News Agency on Monday.
He added that Tehran has repeatedly announced that it is ready to hold "honest and constructive" talks with the P5+1 — Russia, China, France, Britain, the US and Germany.
Iran has spared no effort to give answers to questions about its nuclear energy program within framework of the NPT because the country's nuclear energy activities are peaceful and based on the NPT regulations, the ambassador said.
Sajjadi stated that Russians have also reached the conclusion that the West's behavior toward Iran's nuclear energy program is not logical and is more like seeking political vengeance and abusing international structures to exert pressure on Tehran.
Russian officials have repeatedly emphasized that posing threats to Iran would make the situation more complicated, urging that disputes should be settled through negotiations and diplomatic means, he added.
On September 29, Russia's Deputy Foreign Minister Sergei Ryabkov urged the next round of talks between Iran and the P5+1 should start as soon as possible.
"We believe it is necessary to agree on the time and venue of the next round," Ryabkov added, stressing the need for the meeting to be held as soon as possible in October.
Iran and the P5+1 have held several rounds of talks over the Iranian nuclear energy issue.
The United States, Israel and some of their allies accuse Iran of pursuing non-civilian objectives in its nuclear energy program.
Iran rejects the allegations, arguing that as a signatory to the NPT and a member of the International Atomic Energy Agency, it is entitled to develop and acquire nuclear technology for peaceful purposes.